North Korea Signs Svalbard Treaty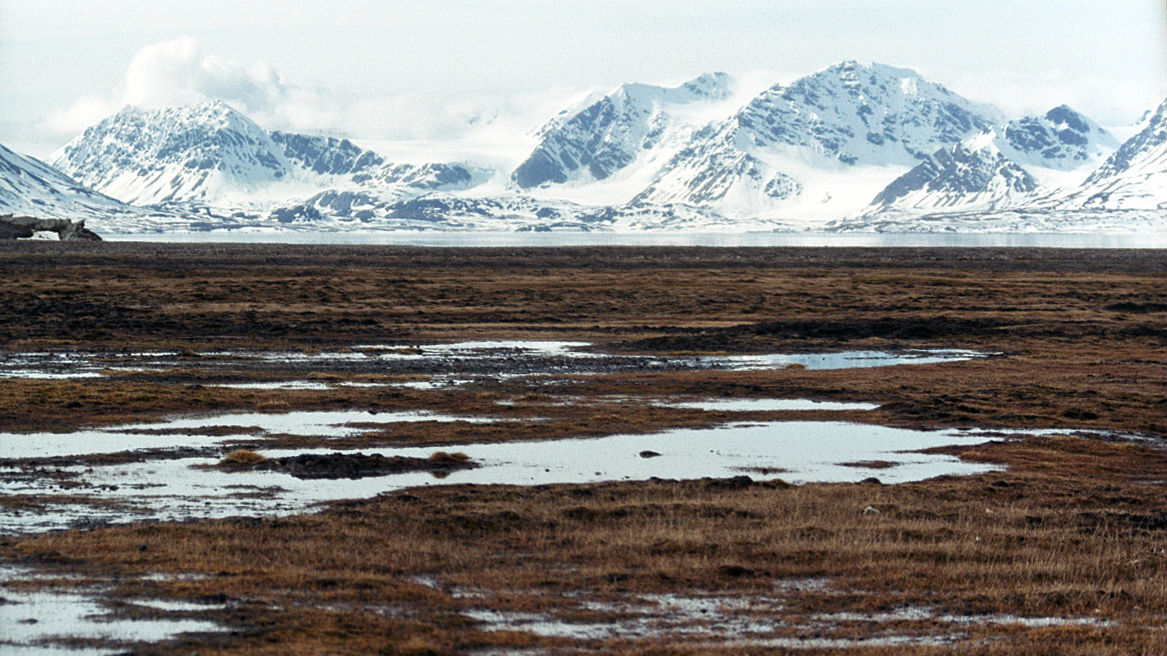 The North Korean government has signed the Svalbard Treaty, gaining legal access to the Svalbard Islands in the Arctic.
The Korean Central News Agency reports that the nation's accession to the treaty provides it with an international guarantee for conducting economic activities and scientific research in the islands.
Svalbard has rich deposits of coal and other resources and the surrounding waters are important fishing grounds. North Korea has also deposited seeds from 5,700 crop plants in the Svalbard Global Seed Vault.
Signed in February 1920, the Svalbard Treaty recognizes the sovereignty of Norway over the Arctic archipelago, but the signatories, now over 40 countries, are given the legal right to engage in commercial activities there.
South Korea, which has developed a much more comprehensive Arctic policy over the past few years, acceded to the treaty in September 2012.
At present, only Norway and Russia have economic activities underway in Svalbard. Russia operates a coal mining facility at Barentsburg. Some other countries, including South Korea, China, India and Japan, operate scientific research stations there.
North Korea has also made use of the Northern Sea Route to assist with shipments to Russia, one of the nation's few trade partners.
Marc Lanteigne, a senior research fellow at the Norwegian Institute of International Affairs, writes in The Arctic Journal that with Arctic shipping becoming more viable in recent years, it is possible that North Korea, like many other non-Arctic states, is seeking to better position itself to take advantage of the Northern Sea Route's emerging potential. Despite these developments, it is unlikely that North Korea will develop the same degree of Arctic diplomacy as its neighbors in East Asia.
However, the announcement of the Svalbard Treaty's newest supporter speaks volumes to the growing international interest in the Arctic's economic and strategic potential, says Lanteigne.