Nigerian Pirates Release Six Demeter Crewmen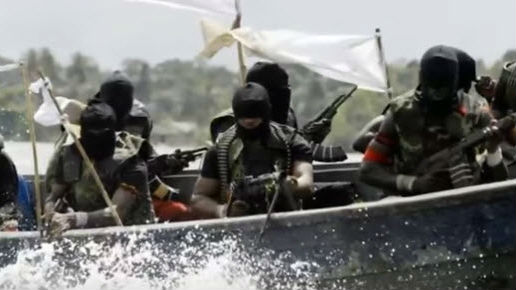 Pirates have released the six crew members of the container ship Demeter who were kidnapped on October 21 off the coast of Nigeria.
Ship management company Peter Doehle Schiffahrts-KG reported the men are in good condition and returned to their families. Detail of the release are unknown.
The Liberia-flagged 3,000 TEU container ship was attacked before entering the port of Onne, Nigeria. Eight pirates boarded the vessel early in the morning, taking six hostage and leaving the remaining 12 crewmen unharmed. The kidnapping victims include the Demeter's cook, bosun, second engineer, second officer, captain and chief mate.
The IMB ICC recorded 20 successful pirate attacks involving 39 crewmembers in waters off Nigeria for the nine months ending in September this year. Almost all of them occurred while the vessel was under way, and the attackers' objectives frequently included kidnapping.
"Pirates / robbers are often well armed, violent and have [hijacked, robbed, kidnapped and injured] crews along the coast . . . [and] in the past, attacks have been reported up to 170 nautical miles from the coast," IMB warns. "Generally, all waters in / off Nigeria remain risky."