Manila to Homeport its First Cruise Ship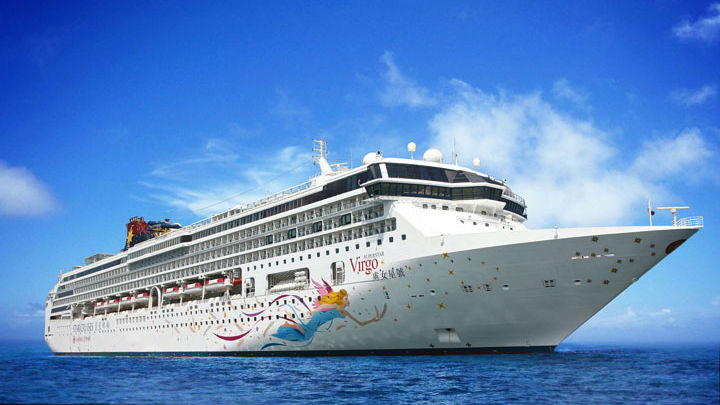 Star Cruises will triple homeport its flagship SuperStar Virgo in Hong Kong, Manila and Kaohsiung, Taiwan. It is the first time a major cruise line has homeported a vessel in Manila.
The Philippine Star reports Star Cruises president Ang Moo Lim explaining that Manila was chosen because Filipino seafarers have been a part of their company's DNA for the past two decades.
"Star Cruises was the first major cruise line to recruit Filipinos 23 years ago for our cruise ships, and now, we are pleased to be the first international cruise line to welcome Filipinos on board SuperStar Virgo as our guests from our home port in Manila," Lim said.
Genting Hong Kong, parent company of both Star Cruises and Dream Cruises, says Manila will be the start and end of the SuperStar Virgo's Manila-Laoag-Kaohsiung-Hong Kong route.
Previously, Asian cruising has been focused around Singapore, Malaysia, and Thailand, as well as Hong Kong, China and Taiwan.
The Philippines Department of Tourism has just released its National Cruise Tourism Strategy, and the nation hopes to become a major player in the industry. Over the last five years, there has been an increase of over 50 percent in cruise ship visits to destinations such as Manila, Boracay, Palawan, Bohol and Siargao. Over 100 cruise calls are expected this year, with around 84,000 foreign passengers.
Star Cruises is expected to make 20 dockings this year at the Pier 15 in Manila. Local media reports that Royal Caribbean has submitted a proposal to upgrade the pier to enable large cruise ships to dock.
SuperStar Virgo Ship Facts
Gross Tonnage: 75,338grt
Length: 268m/879ft
Width: 32m/106ft
Average Cruising Speed (knots): 24 knots
Maximum Cruising Speed (knots): 25.5 knots
Number of Stabilizers: one set
Bow & Stern Thrusters: three
Full Satellite Navigation System: two
Number of Cabins: 935
Passenger Capacity (based on lower berths): 1,870