Maersk Line Still Fixing the Damage from Cyberattack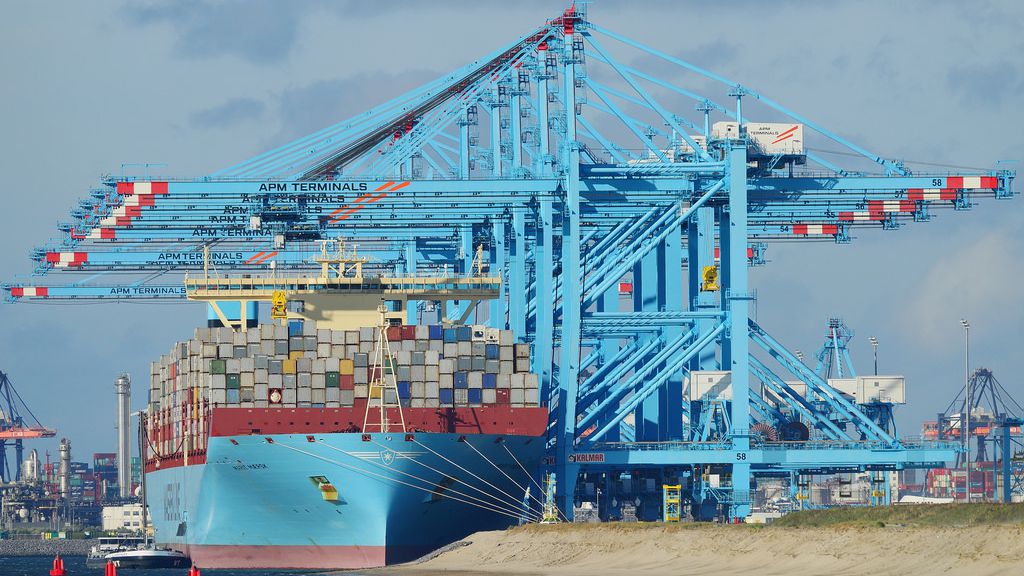 Weeks after the global "Petya" malware attack took down multiple computer systems at Maersk Line, the leading container carrier is still working to bring its operations back to normal.
In a statement Friday, Maersk gave an update on its "road to full recovery," and it recognized the reputational effects of the attack. "You may still encounter delays in response time and feel reluctant to return your full booking volumes with us," Maersk wrote. "Rest assured that no one feels more committed to alleviate your concerns, and we are diligently working through backlogs and manual processes to be able to serve you effectively again."
Maersk also detailed the services that are still down and the timeline for bringing them back up. Its feature for transport plan notifications, which includes notices of ETA, still remains down. Likewise, the line's online cargo readiness checklists are still unavailable. The line says that both features will come back up again on Monday. Container tracking, transport plans, documentation and invoices are still available through its online portal.
For import deliveries, Maersk noted that some locations are still using manual processing to handle paperwork, and said that it is working hard on switching back over to the usual automated methods.
Regional updates provided a detailed picture of the ongoing disruption. In an update for northwest Europe, Maersk Line said that bookings through INTTRA and through My.Maerskline were proceeding normally, but that EDI connection bookings are "coming through our system very slowly." In addition, Maersk said that cases submitted for case management were still pending because "it is taking time for our employees' access to be restored." In Scandinavian ports, the line is still not accepting IMO dangerous cargo classes 1, 5.1 and 5.2 (explosives, oxidizing agents and organic peroxides, respectively).
To reduce the financial effects of the cyberattack on customers, Maersk Line is waiving certain penalty charges like cancellation fees, late gate fees and manual booking fees for the period from June 27 through July 12. The details vary by region. In addition, it is waiving demurrage and detention for the period from June 27 through July 9.