Loneliness at Sea to be Investigated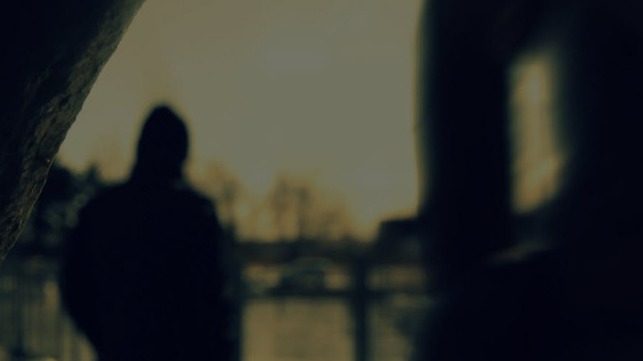 Danish health and safety company CONOVAH has received funding for a project looking into loneliness at sea. The new project aims to put a spotlight on loneliness at sea and how this is affected by changes in the role of managers and technological developments.
The project also aims to identify issues that contribute to a feeling of loneliness among Danish seafarers, especially managers, and young seafarers' expectations and demands when it comes to loneliness. This will also include identification of the factors that promote and inhibit loneliness at sea.
The project aims to make some recommendations and provide guidance on the basis of the survey on action that could help reduce loneliness at sea and strengthen the role of managers, together with tools and proposals for specific implementation by companies.
"It is not just a matter of identifying problems but very much also of identifying the issues we need to tackle to make the job less lonely," says Connie S. Gehrt, Director, CONOVAH.
The mental working environment at sea is attracting increasing attention and many organizations are making great efforts, she says, but there are still some problems that can be difficult to tackle. The project aims to make doing so a little easier. "It is also a matter of we in the industry wishing to attract young people and ensure we have good, modern workplaces at sea," says Gehrt.
CONOVAH will run the project and target seafarers, educational establishments and shipping companies. It will be a qualitative study that will be followed-up with recommendations and guidance material. The project will run from October 2018 to March 2020.
The project is being funded by Velliv Foreningen. Velliv Foreningen has 340,000 members who are customers in the pension company Velliv. Every year, funds are allocated for non-profit efforts to increase the mental health of the working population of Danes.