Lifeboat Accidentally "Descends" from Brent Alpha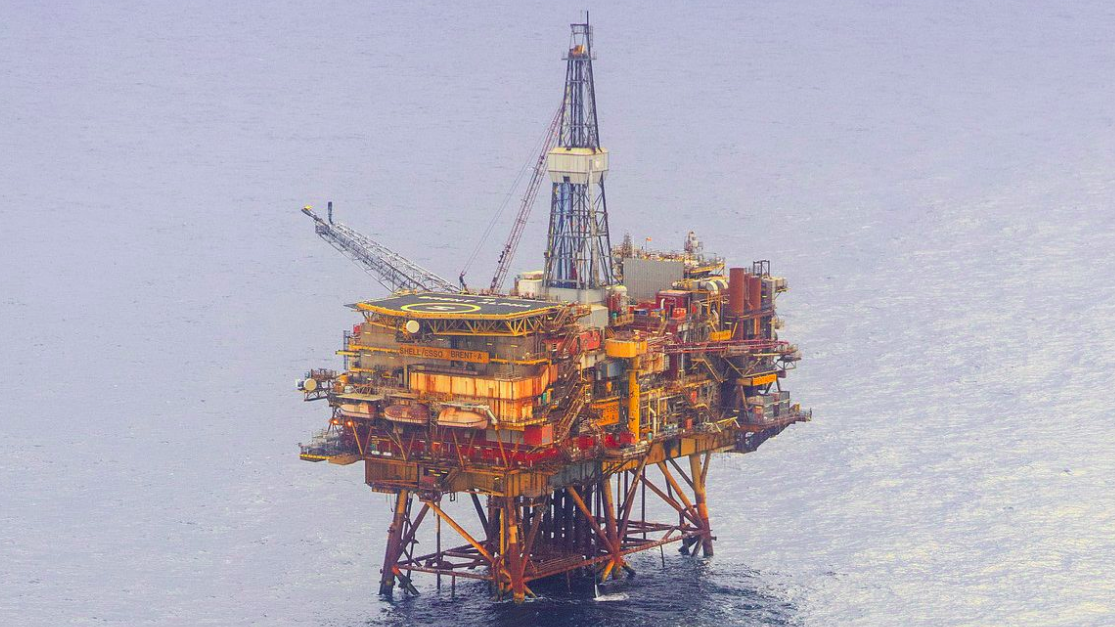 Shell has launched an investigation after a lifeboat accidentally "descended" from the aging Brent Alpha platform during maintenance.
A Shell spokesperson said that on Saturday morning, a mechanical failure occurred during routine maintenance, "allowing [the lifeboat] to descend into the sea." The BBC reports that the lifeboat davit's clutch slipped during work on the boat. No injuries were reported, and the boat was recovered the following day.
"Safety is our number one priority and at no time was there any risk to personnel and we are working hard to resolve this issue," Shell UK said in a statement. "The Coastguard has been informed of the situation."
In 2008, two "secondary" lifeboats on Brent Bravo were found to be unseaworthy and had to be repaired. "They were immediately secured and removed from service. However, this did not impact on platform manning, as these are secondary craft," Shell said in a statement. The incident prompted the oil firm to review the condition of all lifeboats on the Brent field.
Lifeboat incidents have occurred on other operators' platforms as well: an improperly adjusted winch brake caused the unintentional launch of a lifeboat from the MODU Maersk Giant in January 2015. Efforts to engage the manual brake were not successful; the boat drifted underneath the unit and its falls were eventually broken off by the strain.
Lifeboat accidents are not restricted to offshore rigs. Accidental on-load hook releases and other failures during lifeboat drills are a leading cause of death in the shipping and cruise industries.
Decommissioning
Brent Alpha is currently in the process of decommissioning, like the adjacent Brent Bravo, Charlie and Delta installations. The platforms' topsides are currently being strengthened in order to withstand the stresses of lifting and removal, according to Shell. Brent Delta's 24,000 tonne topside platform was removed by Allseas' Pioneering Spirit in a single lift in April 2018, setting a new world record. The final lift – including arrival, setup, deballasting and "fast lift" – took only 12 hours. The topsides were delivered to the Able shipyard in Hartlepook, UK for final dismantling and recycling.
Brent Bravo was the first platform installed, in 1975, and the field's name became synonymous with North Sea oil - and with oil itself, when Brent crude futures were adopted as the world oil price benchmark.