Legend of the Seas Hit by Sickness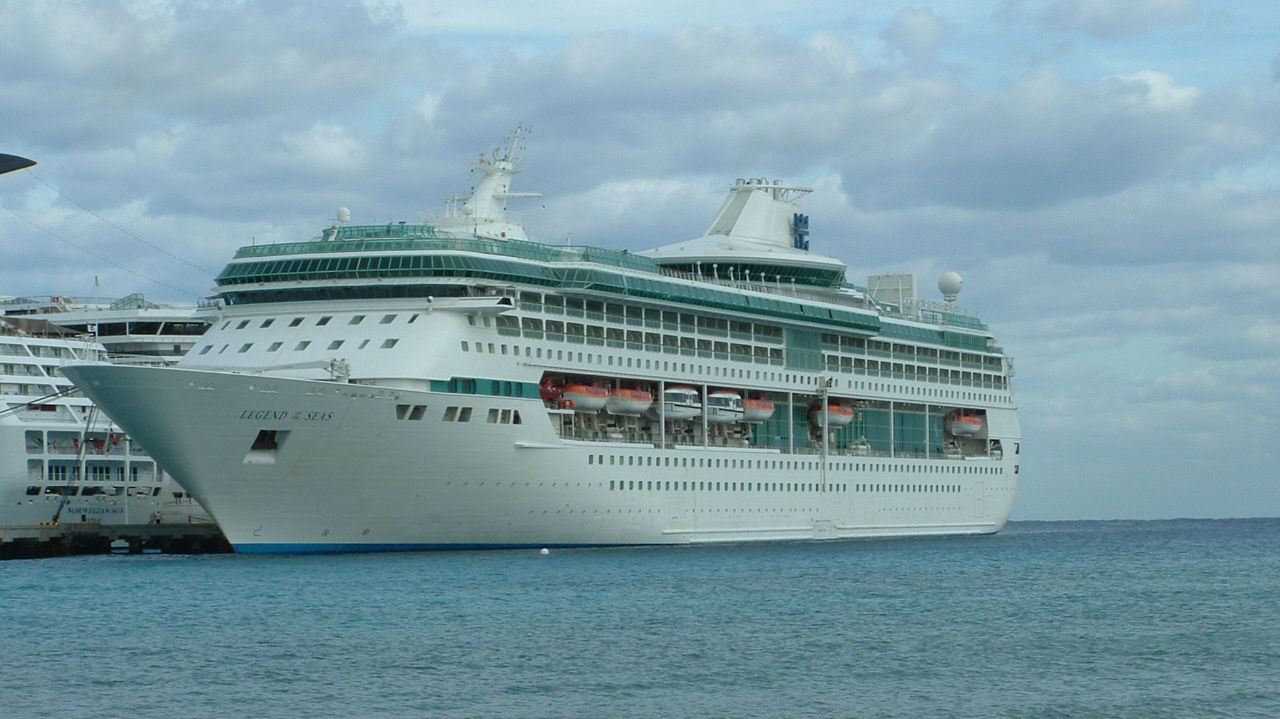 Around 115 passengers and crew on Royal Caribbean Cruise Line's Legend of the Seas have reported ill with vomiting and diarrhea.
The ship is coming to port in San Diego, California on April 14, 2015.
"Royal Caribbean is undertaking direction from the CDC to inhibit the sickness and prevent further outbreaks," the company said in a blog post.
The news follows that this week of at least 100 people sick on Celebrity Cruises vessel Celebrity Infinity.
The U.S. Centers for Disease Control and Prevention (CDC) reported that 95 of 2,117 passengers and five of 964 crew members were ill during the vessel's March 29 to April 13 cruise.
The ship returned to San Diego, California on April 13. "At Celebrity Cruises we have high health standards for all our guests and crew," the company said in a statement.
Norovirus is the most common cause of acute gastroenteritis in the United States, with up to 12 million illnesses each year resulting in up to 71,000 hospitalizations and about 800 deaths, according to health officials.
Earlier outbreaks of gastrointestinal sickness occurred on Celebrity Infinity in 2013 and 2006.
There have now been five outbreaks of sickness this year on cruise ships calling at the U.S. The other outbreaks occurred on Norwegian Pearl, Celebrity Equinox and Grandeur of the Seas.