Joey D'Isernia Takes the Helm at Eastern Shipbuilding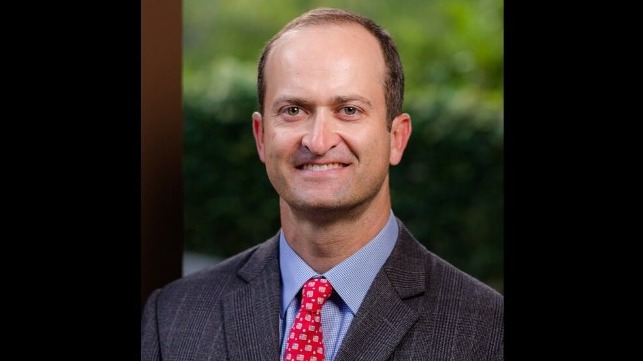 Joey D'Isernia, president of Eastern Shipbuilding Group, has been appointed as the company's new CEO and Chairman of the Board. After more than 46 years in the role, founder Brian D'Isernia is retiring and handing over the leadership to the next generation.
"We all stood on Brian's shoulders as he built this company from the ground up. I am deeply humbled as I step into this role knowing how much my father sacrificed for us and for this company. We will carry on his legacy and maintain Eastern's core values of delivering our clients exceptional service and the highest quality vessels," said Joey D'Isernia.
As president, Joey oversaw Eastern's rapid recovery following Hurricane Michael in 2018, as well as the execution of its Offshore Patrol Cutter contract for the United States Coast Guard. Over the last several years, ESG has transformed from a commercial shipyard into a dual-role yard for government shipbuilding programs as well as commercial programs. The company today employs more than 1,600 people and has produced more than 350 complex and diverse vessels, including the Ollis-class ferries for New York's Staten Island Ferry system.
Brian D'Isernia will serve as "chairman emeritus" of the company, in recognition and appreciation of his lifelong commitment. "Building this successful company spanning half a century has been an incredible source of pride, but my greatest achievement is my family. I have every confidence that under Joey's leadership the next generation of D'Isernia shipbuilders will continue our proud legacy and the next fifty years will be a shining success," said Brian D'Isernia.

Brian started his career as a lawyer, became a commercial fisherman, and soon began building his own fishing vessels. He eventually progressed from commercial fishing into vessel construction, opening the shipyard in 1976. In 2017, Brian D'Isernia was awarded with the National Maritime Historical Society's Distinguished Service Award.