Inchcape Pays $20M to Settle Navy Over-Billing Allegations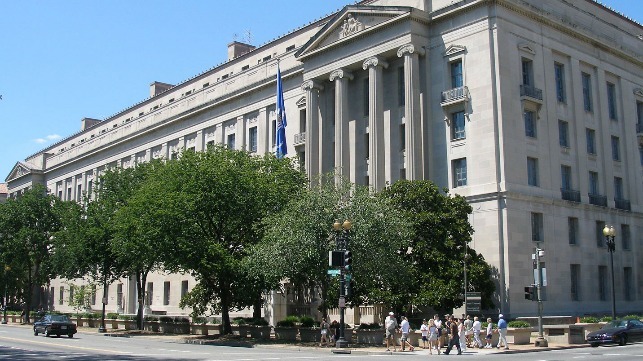 Inchcape Shipping Services Holdings Limited and certain of its subsidiaries have agreed to pay $20 million to resolve allegations that they violated the False Claims Act by knowingly over-billing the U.S. Navy under contracts for ship husbanding services, the Department of Justice has announced. Inchcape is a marine services contractor headquartered in the United Kingdom.
Inchcape provided goods and services to Navy ships at ports in several regions throughout the world, including southwest Asia, Africa, Panama, North America, South America and Mexico. Inchcape provided ships with food and other subsistence items, waste removal, telephone services, ship-to-shore transportation, force protection services and local transportation. The lawsuit alleged that from 2005 to 2014, Inchcape knowingly over-billed the Navy for these services by submitting invoices that overstated the quantity of goods and services provided, billing at rates in excess of applicable contract rates and double-billing for some goods and services.
"We trust contractors supporting our warfighters to act with the utmost integrity and expect them to comply with their obligations to bill the government as called for by their contracts," said U.S. Attorney for the District of Columbia Jessie K. Liu. "This settlement reflects our Office's strong commitment to holding accountable those who violate these fundamental principles, no matter where they may be located."
The lawsuit was brought under the qui tam, or whistleblower, provisions of the False Claims Act by three former employees of Inchcape, Noah Rudolph, Andrea Ford and Lawrence Cosgriff. Under the act, a private citizen may bring suit on behalf of the United States for false claims and share in any recovery. The government may intervene in the case, as it did here. The False Claims Act allows the government to recover treble damages and penalties from those who violate it. As part of the resolution, the whistleblowers will receive approximately $4.4 million.
The claims alleged in the case are allegations only, and there has been no determination of liability.