Historic Thai Canal Plan Resurfaces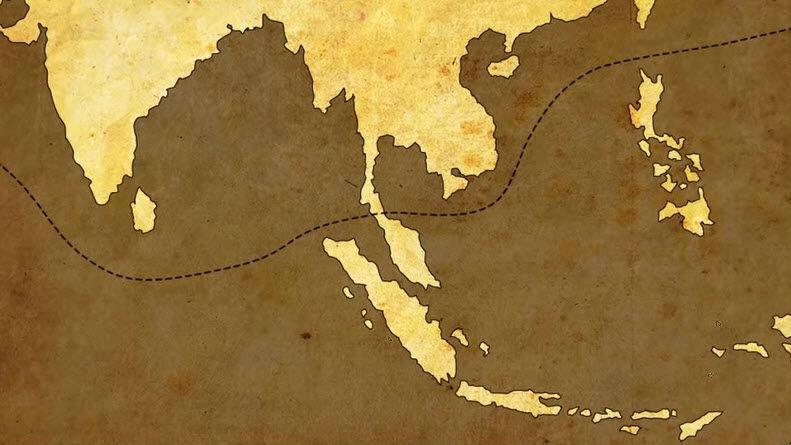 The idea of building a major shipping canal across the south of Thailand dates back to the 1600s. The most recent plan, discussed about a decade ago, involves financing from China, and it is this plan that has recently resurfaced in Thai local media.
Pakdee Tanapura, a member of the National Committee for the study of the canal, called the Kra Canal, has outlined the plan to Thai daily, The Nation. He says that the University of International Business and Economics in Beijing has been working with the committee on a pre-feasibility study, and the proposed project is expected to be officially unveiled at a seminar on China's Maritime Silk Road Initiative on February 21.
The canal would link the South China Sea and the Andaman Sea and could reduce the congestion anticipated to occur in the Malacca Strait over the next 10 years, says Tanapura.
Construction of a canal would provide the shortest shipping route between the Pacific and Indian Oceans. The $20 billion project would involve the construction of a 26m deep canal of less than 100km length that would cut an estimated 48 hours off the current voyage time through the Malacca Strait.
The canal and associated special economic zone would boost Thailand's economy and facilitate development of a shipbuilding industry. However, although the concept of the canal has been proposed a number of times, past Thai governments have been reluctant to divide the country in that way. The earlier plan involving China has also seen little progress due to environmental concerns and internal unrest in Thailand.
Chinese president Xi Jinping introduced the 21st Century Maritime Silk Road concept in 2013 as a way of reviving historic trade routes across Asia.
Tanapura estimates that a full feasibility study for the project will take approximately 12 months to complete.