Great Barrier Reef Kept off UNESCO "Danger" List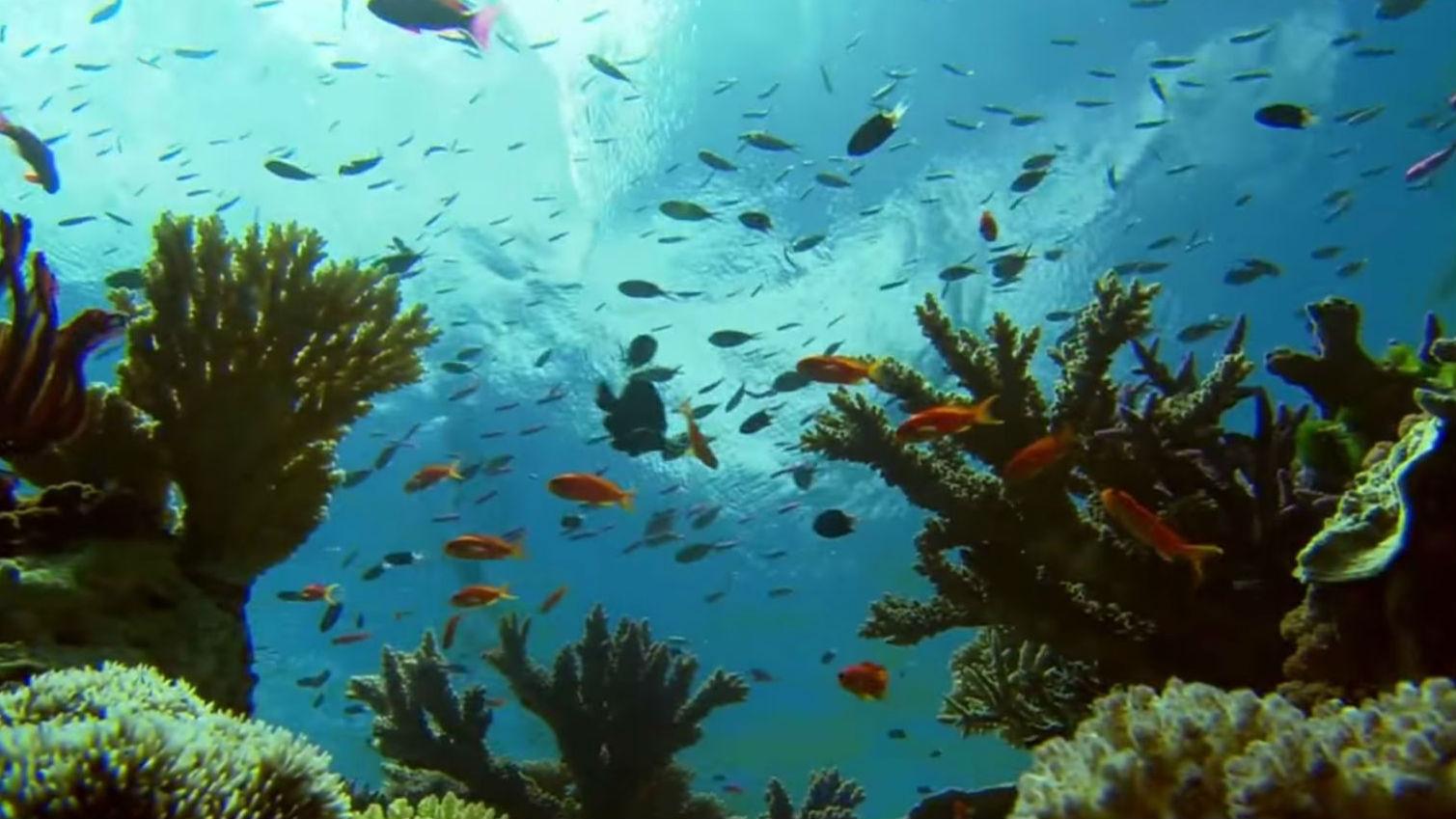 A heritage committee of the UNESCO cultural agency stopped short of placing Australia's Great Barrier Reef on an "in danger" list, but the ruling on Friday raised long-term concerns about its future.
The long-awaited ruling by UNESCO's World Heritage Committee welcomed Australian efforts to maintain the environmentally sensitive region but noted its outlook was "poor" and called on the government to stick rigidly to commitments to protect it.
"Climate change, poor water quality and impacts from coastal development are major threats to the property's health...," the statement said after delegates held discussions in the German city in Bonn.
Busy shipping lanes pass through the area and commercial ships are required to hire a special "reef pilot" to navigate through it.
Australia this month said it would more than double an area near the Great Barrier Reef subject to special curbs on shipping by including large areas of the adjacent Coral Sea in the restricted area.
The environmental group Greenpeace viewed the Heritage Committee decision as "a big, red flag from UNESCO," Shani Tager, Greenpeace Australia Reef campaigner.
"By insisting that the Australian government prepare a report within 18 months ... UNESCO has clearly shown that the Great Barrier Reef is not fine and is not safe in Tony Abbott's hands," she said of the Australian prime minister.
On Saturday, Australia's federal government and the Queensland state government welcomed UNESCO's decision. Both governments have been lobbying hard to avoid an "in danger" listing for the reef, one of Australia's major tourist attractions.
The UNESCO committee's ruling is a draft decision for further discussion and later confirmation.
In 2010 a Chinese coal carrier ran aground in the Great Barrier Reef, provoking an international outcry.
Since then, there has been renewed concern about development, particularly coal mining in Australia's northeastern state of Queensland.
Greenpeace said 50 percent of the Great Barrier Reef's coral cover has been lost in the last 30 years.
"The Australian government can't talk about protecting the Reef while aggressively supporting the licensing of mega-mines and expansion of coal ports along the Great Barrier Reef coast," Tager said.
On Saturday, Australian Environment Minister Greg Hunt called the UNESCO ruling a "good result for the region".
Queensland's state Minister for the Great Barrier Reef Steven Miles said moves under way would help ensure the reef's survival, including a ban on dumping material dredged from nearby ports in the World Heritage Area.
"I truly believe the actions being taken by state and commonwealth governments will significantly improve the health of the Great Barrier Reef World Heritage Area and ensure its sustainability for future generations," Miles said in a statement.