Fire On USS Mount Whitney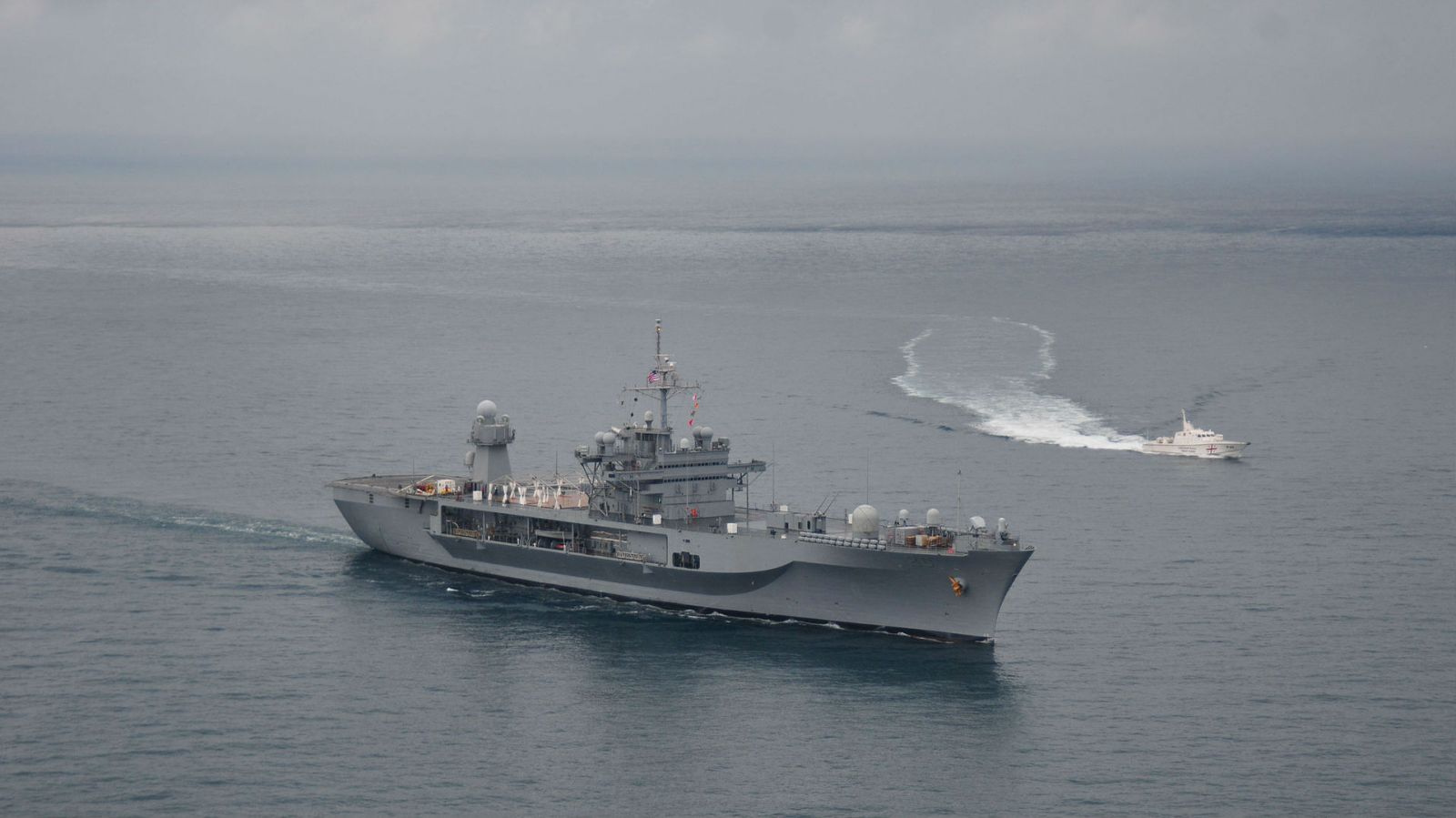 A fire broke out on board USS Mount Whitney (LCC 20) while the ship was in Viktor Lenac Shipyard, Rijeka, Croatia, on Saturday July 31.
No one was injured, and the fire was extinguished within 45 minutes by the ship's force and shipyard fire brigade personnel.
The cause of fire and extent of damage are under investigation.
Mount Whitney has been in Viktor Lenac Shipyard since January 2015 undergoing a scheduled maintenance overhaul designed to extend the service life of the ship to 2039.
Along with enhancing Mount Whitney's C4I capabilities, the scheduled ship upgrades include shell plating, deck house steel renewal and a renewal of the ship's electrical power supply system, as well as the installation of new generators, control mechanisms and the refurbishment of fuel systems.
The Mount Whitney is a Blue Ridge class command ship. The vessel is one of only two seaborne Joint Command platforms in the U.S. Navy.