EU approves German Aid to Wind Industry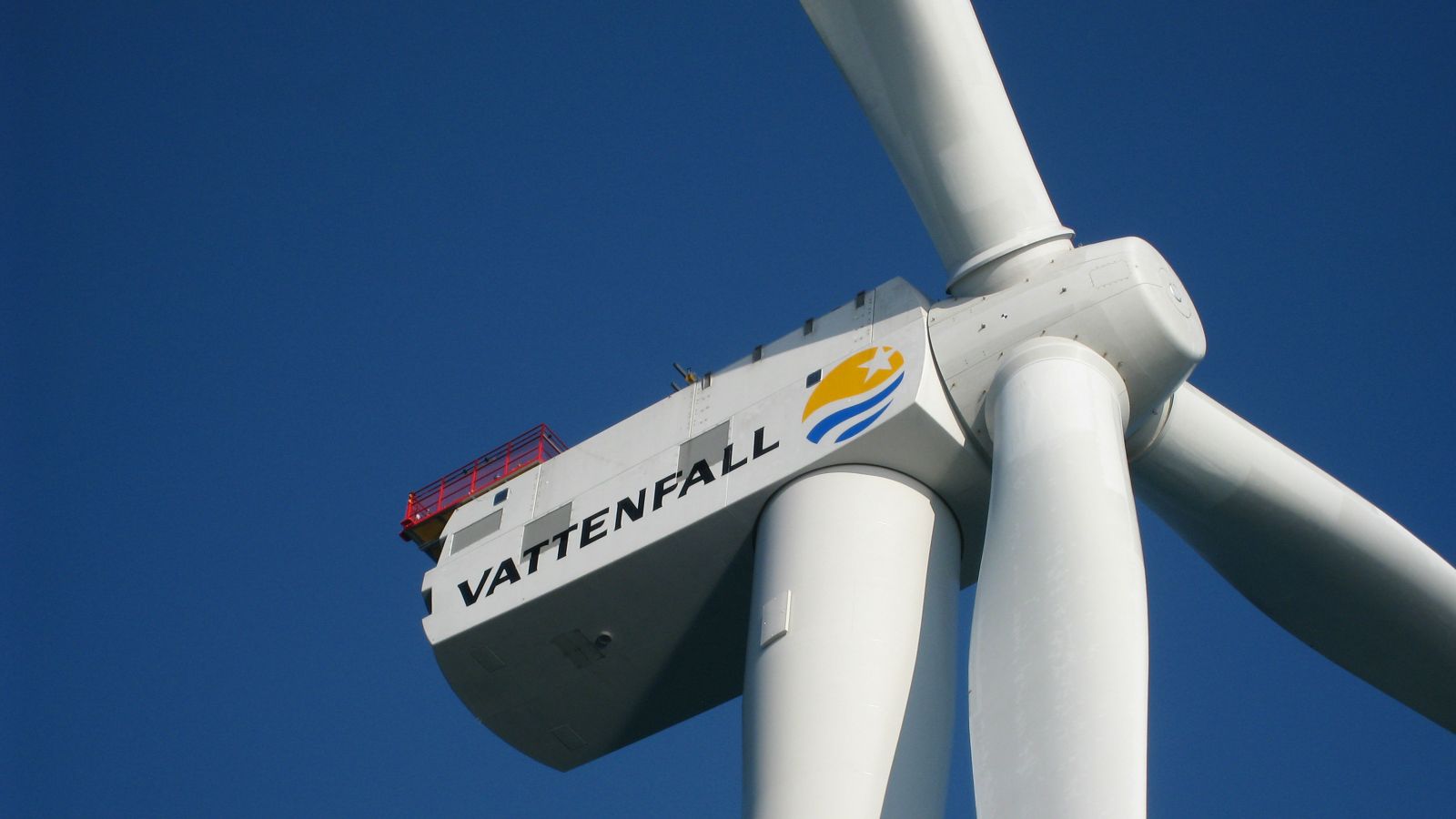 The European Commission on Thursday gave Germany the green light to support the construction of 20 offshore wind farms by paying operators a premium on top of the market price for electricity, it said in a statement.
The Commission concluded that the projects would contribute to reaching Germany's 2020 targets for renewable energy without distorting competition. The total investment costs amount to 29.3 billion euros ($31.19 billion).
Under EU law, the Commission can order the recovery of state aid given to companies if it finds it distorts competition.
The Commission said that the wind farms will enable new electricity providers to enter the German market.
E.ON, RWE, Vattenfall and EnBW have all said in the past that they wanted to be part of the construction of offshore wind farms in Germany.
Copyright Reuters 2015.