East Canada LNG Export Terminal Underway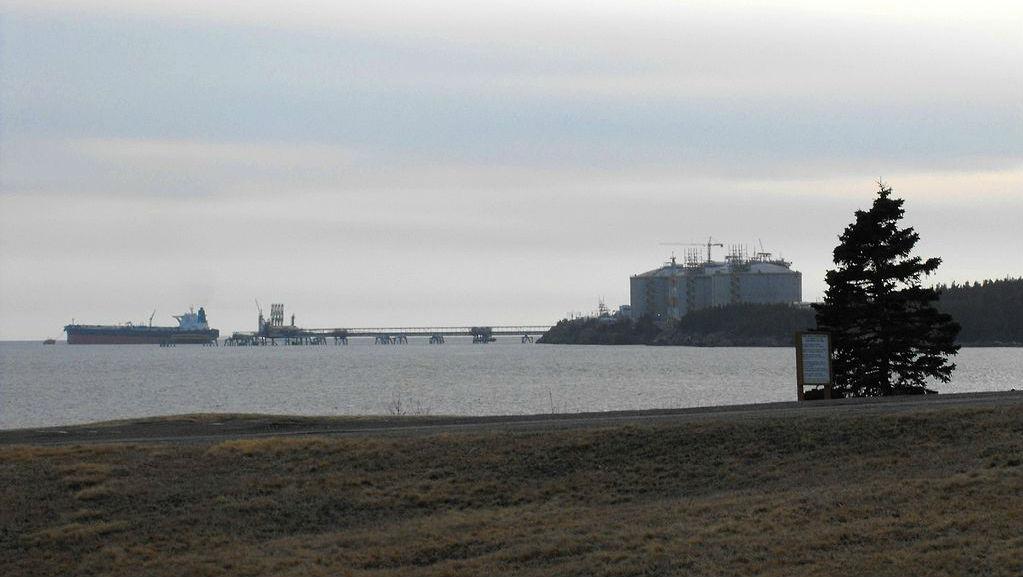 Spanish energy giant Repsol filed an application this week with Canadian regulators to begin exporting liquefied natural gas from its under-utilized Canaport import facility in Saint John, New Brunswick.
The company plans to import as much as 271 billion cubic feet of natural gas per year by pipeline from the United States and western Canada, then convert it to nearly 5 million metric tons of LNG at a new on-site liquefaction facility, according to the application with the National Energy Board of Canada dated Tuesday, Feb. 10.
The filings did not cite a cost estimate for the project, but sources have told Reuters it could hit $4 billion.
The project is one of four LNG export terminals proposed in eastern Canada, aiming to ship abundant North American natural gas to energy-hungry markets overseas. Many more are being proposed on Canada's west coast.
The existing Canaport marine terminal, jointly owned with Canada's Irving Oil, is well-positioned to meet Europe's demands for cheap and dependable gas in the face of the Ukraine crisis, according to analysts. But it would likely depend on big, and potentially controversial, pipeline investments through New England.
Canaport was built in 2009 to turn LNG received from overseas by tanker back into its gaseous form, then send the gas by pipeline into Canadian and U.S. markets, but the shale boom in the United States has since left the plant severely underutilized.
Between 2008 and 2013, natural gas imports from eastern Canada to the northeast United States fell by 82 percent, according to data from the U.S. Energy Information Administration.
On Canada's west coast, Vancouver-based NewTimes Energy Ltd. filed an application on Wednesday to the National Energy Board seeking a 25-year license to export, making it the 19th export terminal proposed for British Columbia.
Copyright Reuters 2015.