[Updated] Drunk Captain Charged in New Zealand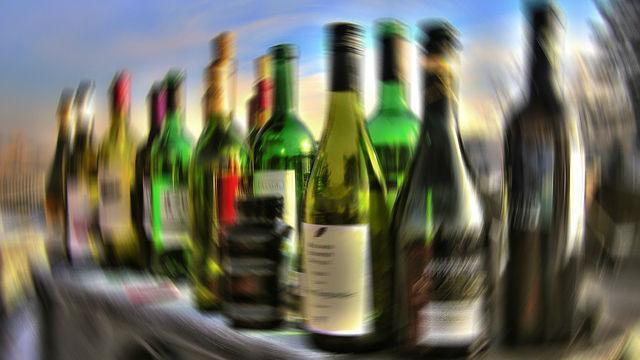 The captain of a 40,000-tone logging ship has been fined for being under the influence of alcohol after an "exceptionally high" reading was taken by New Zealand police.
The police were alerted by the pilot assisting the Shansi at Port Northland on Friday afternoon. Senior Pilot, Kirit Barot, and Trainee Pilot, Richard Oliver, boarded Shansi to help her enter Whangarei Harbour and berth at North Port. They were concerned the master smelled of alcohol and about his behavior, so contacted the ship's agent, the harbour master, and Maritime NZ.
On Monday, the Whangarei District Court fined 53-year-old Anthony Michael Baker $3,000 for exceeding the alcohol limit for a seafarer.
A spokesman for shipowner, China Navigation Company, said it adopted the International Chamber of Shipping (ICS) and the Oil Companies International Marine Forum (OCIMF) guidelines for the control of alcohol on board ship which strictly prohibit any seafarer from navigating or operating any ship's equipment while under the influence of alcohol.