Dredger Hits Natural Gas Pipeline and Catches Fire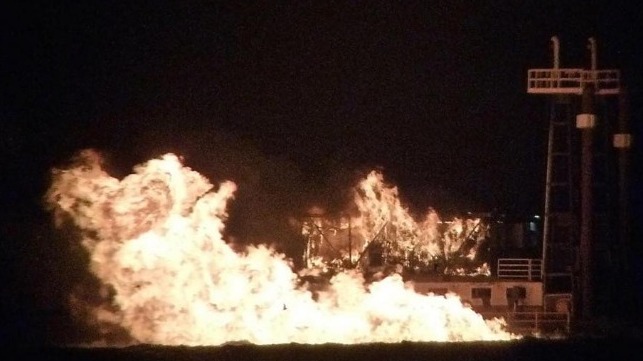 [Brief] On Tuesday evening, the cutter suction dredger Jonathan King Boyd hit a gas pipeline during dredging operations in Matagorda Bay, Texas, sparking a fire. All crewmembers were rescued by a nearby commercial vessel, and no injuries were reported.
T&T Marine Salvage personnel confirmed late on Wednesday that the fire on board the vessel is extinguished, and the company is reviewing salvage plans to transit the dredging barge to Port Lavaca for removal of fuel and to complete a damage assessment.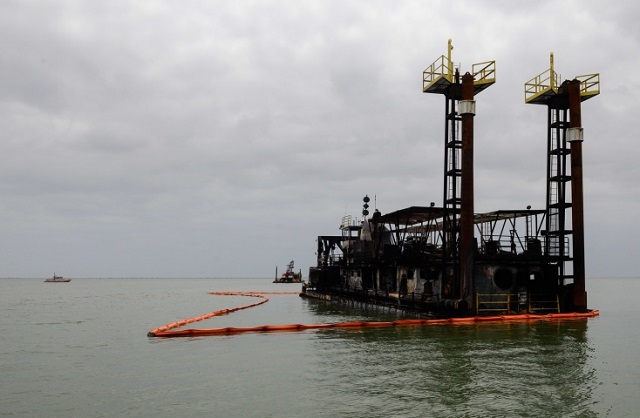 The natural gas pipeline fire has been extinguished and divers are preparing to assess the damage to secure and repair the pipeline. The Intracoastal Waterway remains closed to traffic between mile markers 468 and 474, along with the Matagorda Ship Channel from the entrance jetties to seven nm within the bay.