Costa Concordia Recycling Complete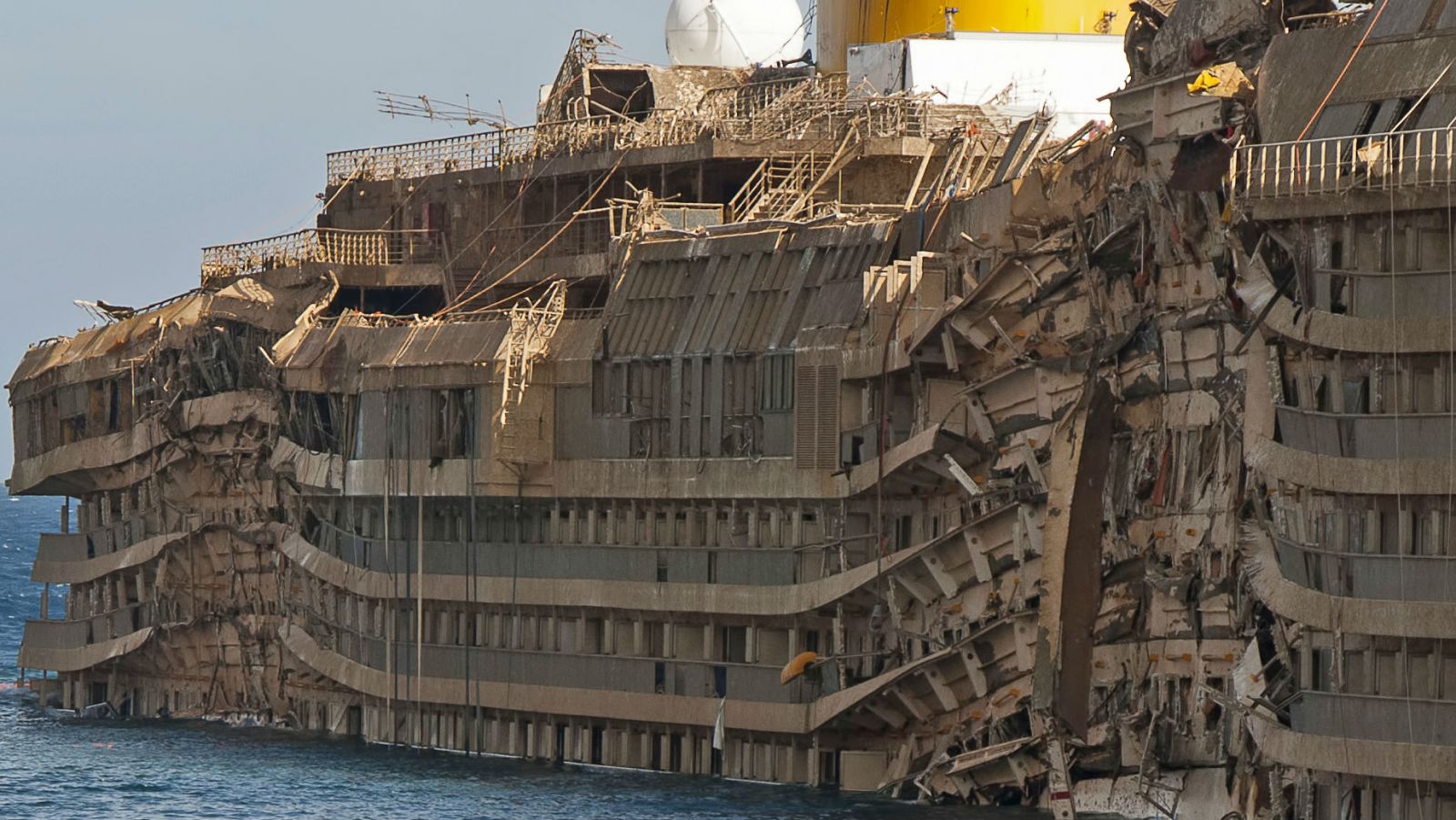 The dismantling and recycling of the Costa Concordia has been completed in Genoa.
The 290-meter (950-foot), 13-deck Costa Concordia ran aground in the waters off Giglio Island, Italy, in January 2012. The wreck arrived in Genoa on July 27, 2014, and approximately one million hours of work has gone into her recycling. About 90 percent of the ship was recycled.