China to Target Overcapacity in Shipping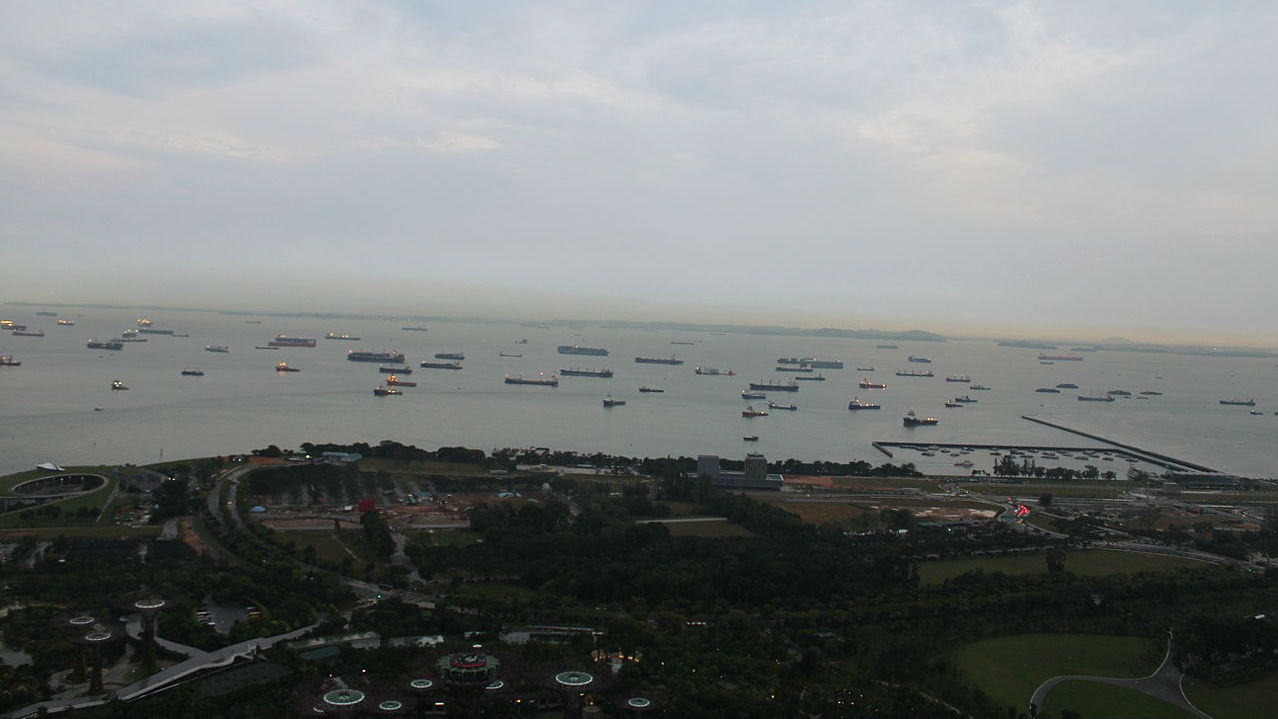 China will increase its targets for capacity cuts in steel and coal in 2017, while extending its campaign against overcapacity to industries such as cement, glass, electrolytic aluminum and shipping, a state-run newspaper said on Friday.
China has vowed to restructure its vast industries to tackle inefficiency and cut capacity overhangs, promising early this year to close around 500 million tonnes of coal capacity and 100 to 150 million tonnes of steel capacity in three to five years.
The world's top producer and consumer of coal and steel will aim to raise the 2017 closure targets in the two sectors by more than 10 percent, the Economic Information Daily said, without giving more details.
"Measures to tackle overcapacity this year have not fundamentally changed the oversupply in the coal market," the paper quoted Nur Bekri, director of the National Energy Administration, as saying.
"Cutting overcapacity will remain a key trend in the coal industry in the next three to five years."
The 2016 target for slashing outdated capacity - including 250 million tonnes in the coal sector and 45 million tonnes in iron and steel sector - has been finished ahead of the schedule, the paper said.
The government will also turn its attention to other industries, including the cement sector, which has continued to add new production lines despite demand already peaking, it said.
It quoted industry sources as saying that the extension of the campaign would "largely improve profitability in these sectors".