China Passes Seafloor Mining Law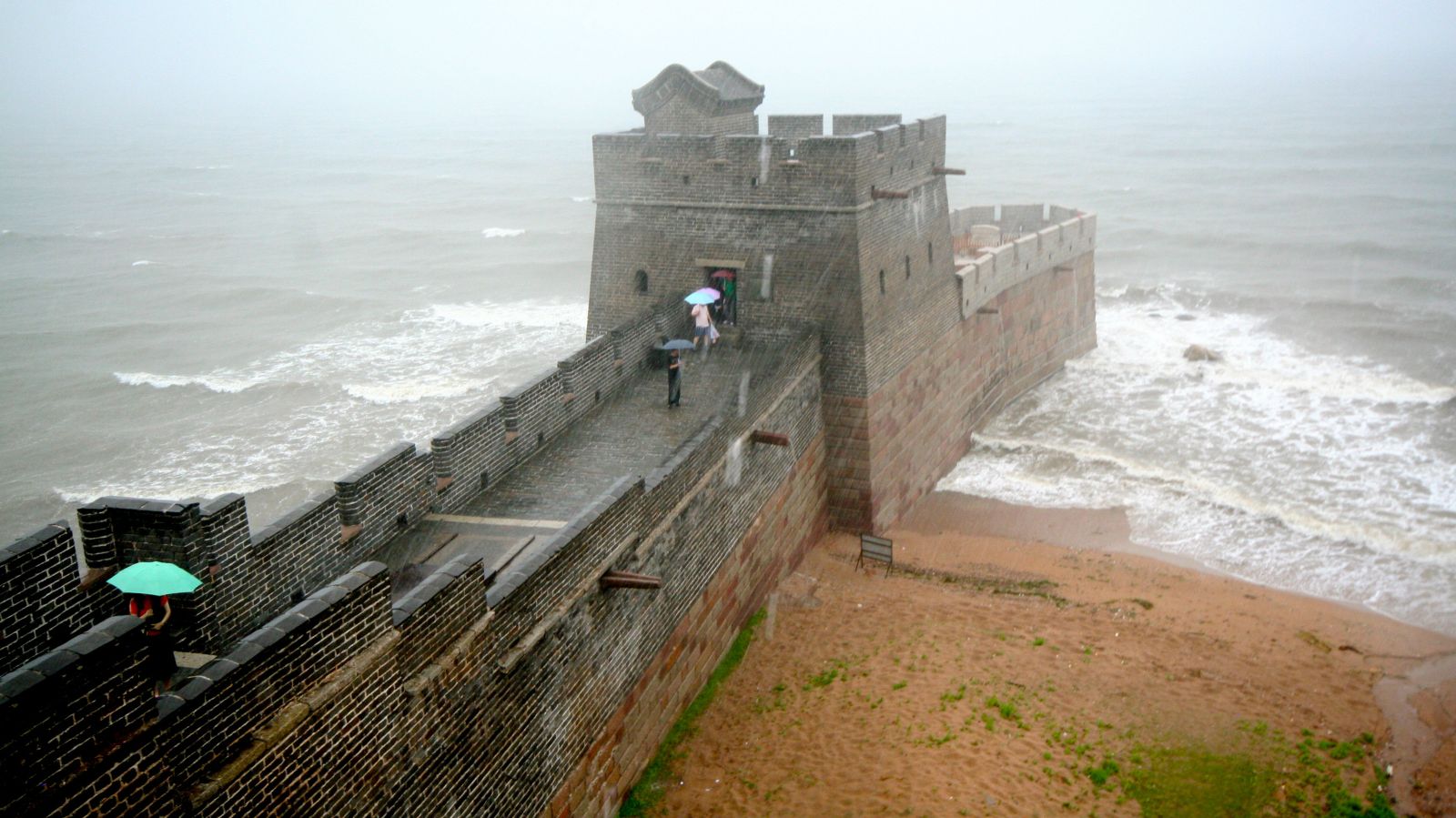 On Friday, China passed the country's first law on deep seafloor mining. The law is designed to protect the maritime environment and ensure sustainable exploitation of its mineral resources.
Xinhua reports that the law stipulates that exploration and development should be peaceful and cooperative, in addition to protecting the maritime environment and safeguarding the common interests of mankind.
Prospectors must submit their plans to a Chinese maritime watchdog and must include environmental impact assessments in those plans. Only after the regulator approves the plans can application be made to the International Seabed Authority.
Deep sea project operators must have an emergency response mechanism and report immediately to authorities if an emergency occurs. If their activities result in pollution, they can be fined up to one million yuan ($153,000).
Operators are also required to take measures to preserve maritime ecosystems and biodiversity.
The new legislation will come into force on May 1, and it also mandates the government to formulate plans and promote research and surveys of resources.