Canadian Arctic Ship Disaster Featured in Game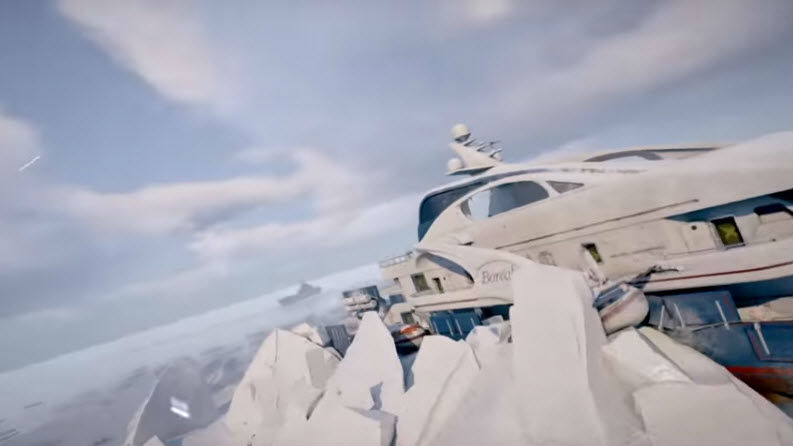 An Arctic shipping accident has been added to the game, Tom Clancy's Rainbow Six Siege.
The game, created by Ubisoft Montreal and part of the Rainbow Six tactical first-person shooter franchise, was released in December 2015 for PlayStation 4 and Xbox One.
The new Canadian-based mission, Operation Black Ice, will be available for general play on February 9.
Canadian Geographic reports that players can control Buck and Frost, part of Joint Task Force 2, the real-life elite special operations team of the Canadian Armed Forces.
In the game, the characters travel to the Arctic to secure a stranded luxury yacht, Boreal, which has hit an iceberg in Baffin Bay, off the coast of Baffin Island, Canada. The scenario is complicated by the presence of an unidentified submarine.
In reality, Le Boréal is a polar cruise vessel with 132 cabins owned by cruise company Ponant.