Bulker Carrying Nickel Ore Sinks Off Philippines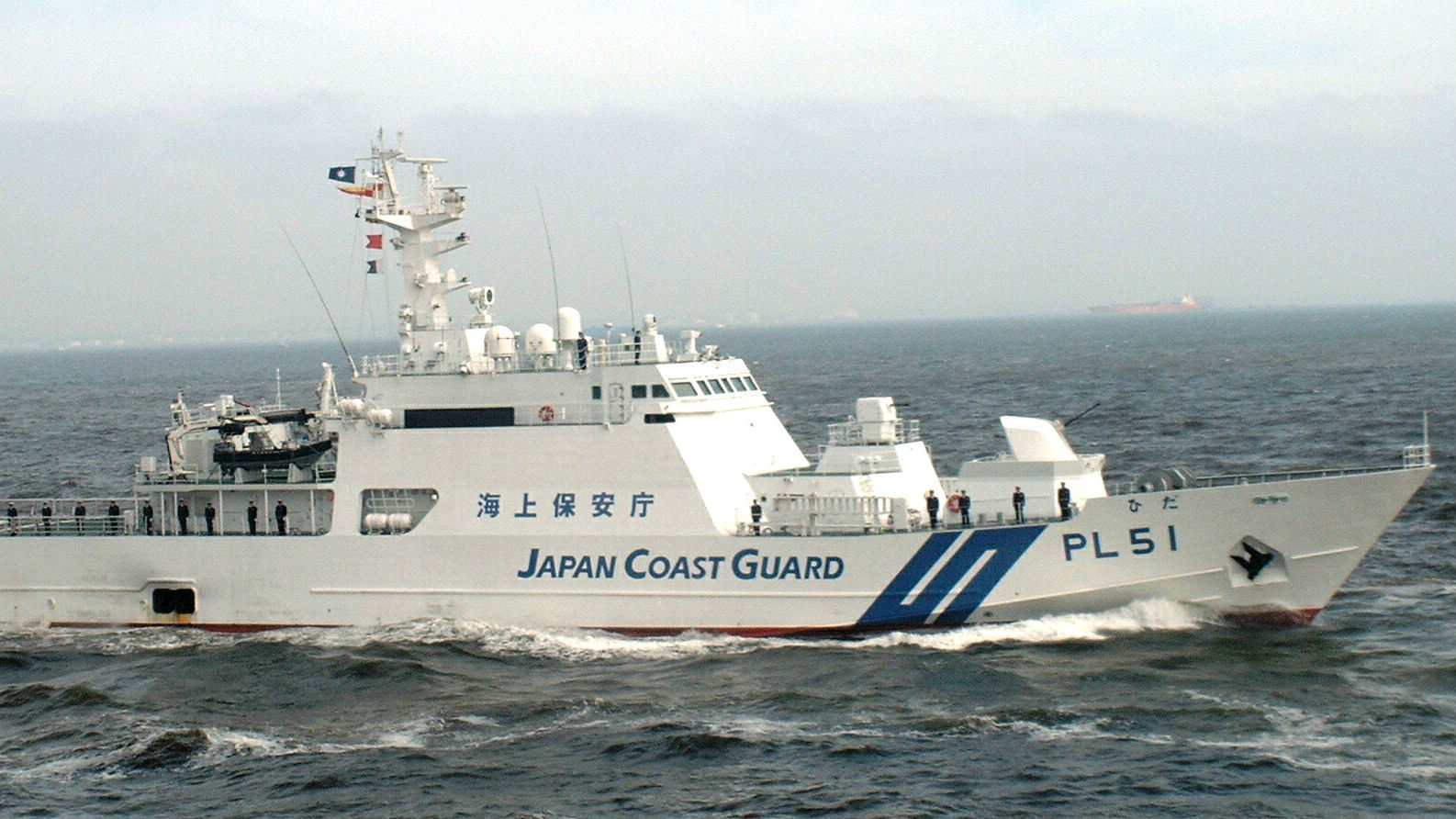 In the early hours of Friday morning, the 33,000 dwt bulker Emerald Star capsized and sank at a position about 325 nm south of Ishigaki Island, Japan. 16 out of 26 crewmembers were rescued by good samaritan vessels, and 10 remain missing, according to the Japan Coast Guard. An initial report from India's external affairs ministry put the number of missing seafarers at 11.
Heavy weather may have been a factor in the sinking, and it has affected the SAR effort. "We have dispatched two patrol boats and three planes to the site but a typhoon has made a rescue difficult," Japan Coast Guard's 11th District said in a statement. At the time of the casualty, the center of Tropical Storm Odette was located at a position about 110 nm to the west of Sinait, Luzon, roughly 300 nm from the last known location of the Emerald Star.
The Star's AIS status indicated that she was on a round trip voyage out of Lianyungang, a key port for Chinese nickel ore imports. Platts confirms that Emerald Star had a load of nickel ore originating at Buli, Indonesia on board at the time of the incident.
Leading marine insurer Gard warns that despite extensive publicity about the risk of cargo liquefaction in shipments of bulk nickel ore, some terminals in southeast Asia continue to load dangerously wet cargoes. Nickel ore is a Group A bulk cargo, one of a limited number of commodities that can exhibit liquid-like behavior in a bulker's holds if their moisture content is too high. In the worst cases, wet nickel cargoes can pile up on one side of a vessel when it rolls, leading to rapid loss of stability and capsize.