Brunei: Asia's Newest Trade Hub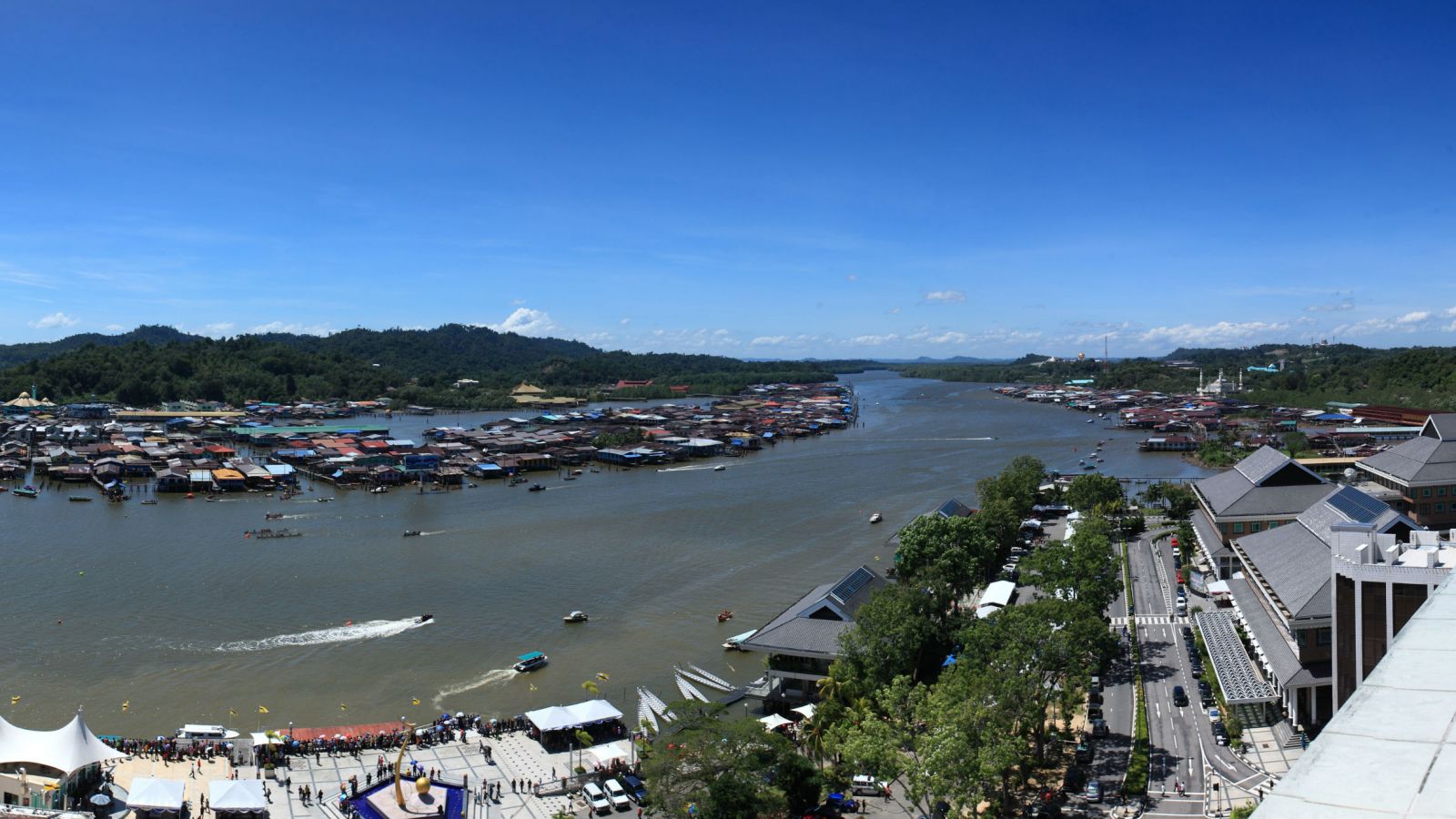 2016 marks the 25th anniversary of diplomatic relations between Brunei and China, and Brunei's leaders have voiced their interest in becoming part of China's Maritime Silk Road. The move comes as the tiny nation attempts to reduce its dependence on oil and gas revenue.
Despite a recent decline in production, Brunei is the largest net exporter of total petroleum liquids in the Asia-Pacific region given the country's minimal domestic consumption. In 2014, Brunei's net exports of total liquids were about 106,000 bbl/d, primarily crude oil sent to key Asian oil consumers, including Indonesia, Japan, South Korea, China and Malaysia.
China Daily reports that the energy sector represents about 60 percent of Brunei's GDP and 90 percent of government revenue, placing Brunei among the countries most exposed to any volatility in oil prices.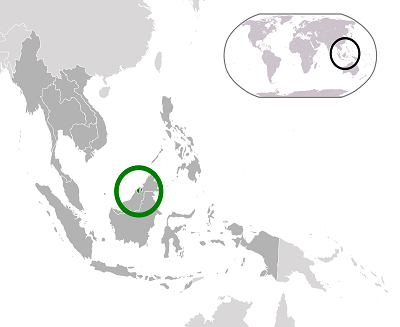 Ancient trade routes with China that date back to the 14th century are now being revived, as Brunei aims to reduce its dependence on energy sector and transform itself into an export hub.
The country benefits from its strategic location, free trade agreements and political neutrality.
Japan is currently Brunei's largest trading partner, but Brunei's trade with China has increased rapidly and is expected to reach Japanese levels over the next few years.
The Brunei-Guangxi Economic Corridor, established in 2014, has secured over $500 million in joint investment commitments to develop strategic industries, reports China Daily, and this corridor positions Brunei as a gateway to China. Brunei's Minister of Primary Resources and Tourism Dato Ali Apong has indicated that the corridor could be used by other countries to boost Brunei's trade position.
The Maritime Silk Road, officially the 21st Century Maritime Silk Route Economic Belt is a Chinese strategic initiative to increase investment and foster collaboration across the historic Silk Road.
Oil and Gas in Brunei
Brunei plans to expand its refinery capacity, as Chinese company Zhejiang Hengyi Group is constructing a new refinery with a capacity of 148,000 bbl/d scheduled to come online by 2019. This new facility could shift the dynamics of the country's oil exports in favor of consuming more crude oil and exporting more petroleum products.
Through its long-standing joint venture with Royal Dutch Shell, Brunei has produced oil and natural gas for several decades, primarily from two large, mature fields - Southwest Ampa and Champion - in the offshore Baram Delta. After reaching a peak of 220,000 barrels per day (bbl/d) in 2006, Brunei's petroleum and other liquids production has declined by nearly half to an estimated 124,000 bbl/d in 2014.
Brunei produced about 440 billion cubic feet (Bcf) of dry natural gas in 2013, mostly from Southwest Ampa, Champion, and other fields associated with oil production. Although domestic gas demand has increased steadily in the past decade, Brunei still exports on average about three-quarters of its output.
French major Total, made significant natural gas and condensate discoveries in Block B in 2010 which could bolster Brunei's natural gas reserve base, sustain its production levels and support LNG exports over the next decade.
Brunei has been a stable and long-term LNG exporter to Japan and Korea from its five-train, 950 million cubic feet per day Lumut LNG liquefaction plant.