BP Resubmits Great Australian Bight Drilling Plan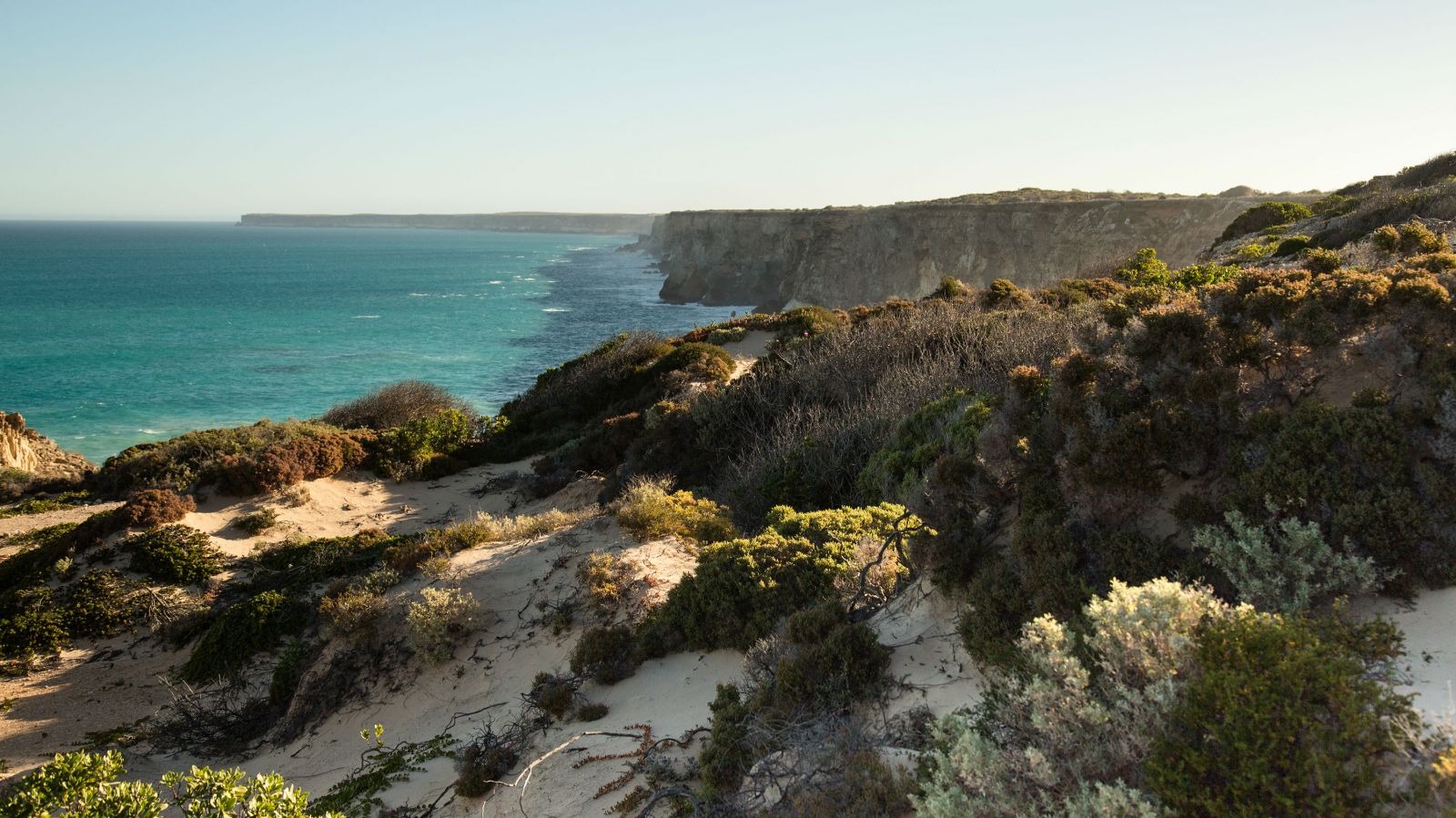 Australia's National Offshore Petroleum Safety and Environmental Management Authority (NOPSEMA) has received a second environmental plan submission from BP Developments Australia proposing drilling of two exploration wells in the Great Australian Bight.
The wells proposed in the second submission are two of the four wells that were originally proposed in the first Great Australian Bight Exploration Drilling Program environment plan.
On May 16, NOPSEMA provided BP with an opportunity to modify and resubmit their plan, but did not publicize the issues it found with the plan.
BP proposed to drill four exploration wells in its original plan. The proposed drilling area had water depths of approximately 1,000 to 2,500 meters. At its closest point, it was approximately 400 kilometers west of Port Lincoln and 300 kilometers south-west of Ceduna. The project is scheduled to commence in the summer of 2016-2017, with each well taking between 45 and 170 days to drill.
The news of the plan's resubmission comes as the Steve Irwin arrived into Port Adelaide as part of Sea Shepherd's Operation Jeedara's mission to showcase the beauty of the Bight and highlight the biodiversity that it believes would be at risk if BP were allowed to drill for oil and cause a spill in waters deeper, rougher and more remote than the Gulf of Mexico.
"Australians should be proud of the Bight, for it's a grand wilderness of global significance that is on par with the Galapagos and with that, the Great Australian Bight is easily worthy of world heritage nomination and no place for BP's monster oil rig," Jeff Hansen, Expedition leader, Operation Jeedara, Bight defence campaign.
Sea Shepherd says that BP is Australian public to ransom with the notion of more jobs. "However the reality is that even BP has stated in their own environment plan that jobs during the exploratory phase would be negligible, and it's worth noting that the company that has won the tender for the choppers in Ceduna is in fact a Texas based company. Many of the skilled workers on the rig would also come from outside of Australia. However, even taking away the environmental risk, what BP also threaten is more than $440 million dollars per year worth of fisheries employing thousands of workers and in excess of $1.2 billion dollars per year in tourism employing in excess of 10,000 people. Even purely from an economic sense, it's not worth the risk," Hansen says.
"BP's proposal to carry out deep sea drilling in the Great Australian Bight shows a complete disregard for all life on this planet," said Wilderness Society South Australia Director Peter Owen. "Risking one of the last great wilderness areas in a push to expand the fossil fuel industry is the height of irresponsibility. There is no alternative but to rapidly transition away from fossil fuels if we are to provide our children with a livable climate. The Australian Government must serve the interests of the people it's elected to represent, not overseas corporations. This is greed gone mad."
Bunna Lawrie, Mirning Elder, said: "Our connection is very, very important, and it is vital to our elders and our traditional customs that we keep an ongoing duty and responsibility to preserve and protect. The Mirning people have cared for the greatest southern-right whale population for thousands of years. It is an ongoing friendship that we have, travelling as far as Antarctica and to New Zealand. We cannot allow or permit for BP to drill here. We will fight and take legal action. The law wasn't given for them to drill here; my grandfather did not give permission for this to occur. The imprints are left in the lands of the legend and the legacy, the great whale Jeedara. Our land is a living museum for us to share and enjoy, for all Australians and for future generations."
To the Steve Irwin has visited the Pearson Island group, the Bunda cliffs, Nuyts Reef, Fowlers Bay, Head of the Bight, Isles of St Francis and Baird Bay.
Pictures courtesy of Sea Shepherd