Bechtel Completes Second LNG Train at Sabine Pass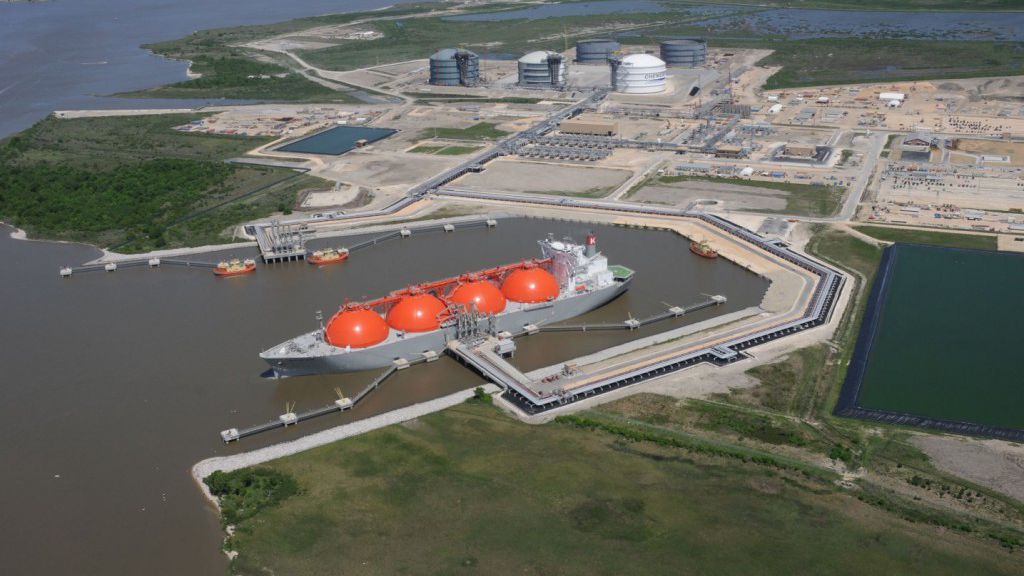 American LNG pioneer Cheniere Energy announced Friday that its second liquefaction train at the Sabine Pass terminal has reached "substantial completion," and contractor Bechtel has handed over control of the facility.
This turnover will be done at the same time as a planned outage to improve performance of the facility's flare systems, as well as to perform scheduled maintenance to Train 1. The firm had previously announced a four-week shut down period in order to fix flare systems that were not working as intended – but it may not affect exports, Argus Media reports, given that Cheniere may have a considerable volume of LNG already in its storage tanks.
The production of the second train is already spoken for under a 20-year sale and purchase agreement with Gas Natural Fenosa of Mexico, and the first commercial delivery is expected to occur in August 2017.
In further good news, the latest facility inspection by the Federal Energy Regulatory Commission found that Sabine Pass was free of compliance problems and would require no follow-up letters.
Cheniere posted a loss of $620 million over the first half of the year, up from a loss of $380 million during the same period in 2015.
"The second quarter of 2016 saw Cheniere's continued transition from a development company into an operating one," said president and CEO Jack Fusco. "We exported 5 cargoes of LNG under our contract with Shell as of the end of the second quarter [and] our remaining Trains under construction continue on time and on budget."
Fusco was appointed in May, taking over from ousted founder Charif Souki, who has since gone on to co-found competing firm Tellurian Investments. Tellurian intends to build an LNG plant at Lake Charles, Louisiana, dubbed Driftwood LNG. Tellurian believes that if regulatory approval is granted, construction will begin in two years' time, with operation beginning in 2022. The plant is intended to be cost-competitive thanks to a modular design with multiple small production trains, each a fraction of the size of those at Sabine Pass.