Australia's Oil and Gas Industry Concerned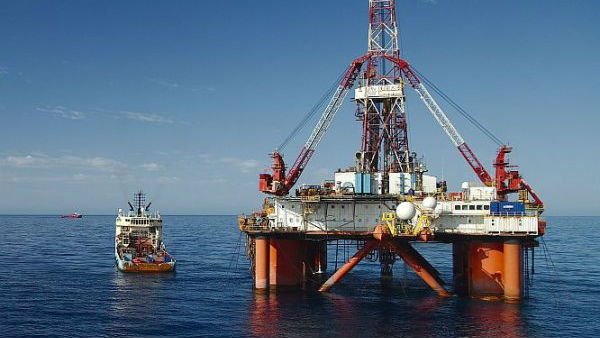 Australia has announced that 21 new areas for oil and gas exploration, amid industry concerns about the nation's ability to remain competitive.
The nominated areas sit across eight basins in Commonwealth waters off the Northern Territory, Tasmania, Victoria and Western Australia coasts, and in the Territory of Ashmore and Cartier Islands.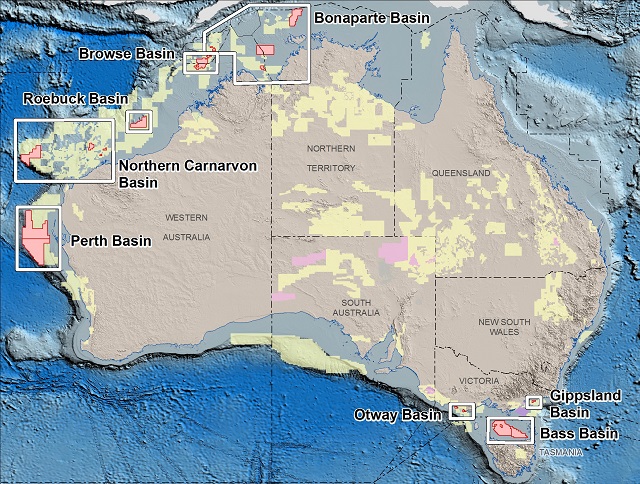 Speaking at the annual Australian Petroleum Production and Exploration Association (APPEA) conference in Perth this week, Minister for Resources and Northern Australia Matt Canavan said the release supported the Government's action to strengthen domestic gas supply.
However, Bruce Lake, Chairman of APPEA, highlighted the growing competition that Australia faces: "We are only one of 18 countries exporting LNG. The largest LNG exporter today – Qatar – has just lifted its moratorium on new gas projects in its North Field, the world's largest natural gas field.
"The U.S. may have only supplied one per cent of global LNG trade in 2016 but it will soon add 50 million tons in capacity to become the third largest LNG exporter. We will hear from our Russian colleagues in the next plenary about their ambitions for trade in Asia."
Another significant issue jeopardizing the competitiveness of the Australian industry is the introduction of export controls for LNG, says Lake. Announced by the Commonwealth a few weeks ago, the Australian Domestic Gas Supply Mechanism is an unprecedented intervention.
"APPEA has been warning, for years, that stifling new gas supply will have consequences for local customers as well as our export trade... APPEA condemns export controls for damaging our international reputation as a low-risk destination for investors. At a time when we may require as much as $50 billion to fund upstream development in eastern Australia, it is counter-productive to create sovereign risk."
Lake said that confidence in Australia is eroding. "Australia has succeeded as a high-cost, low-risk country. Australia will fail if we become a high-cost, high-risk country. We seem to be approaching a tipping point. Accumulated policy failures are weighing us down."
Lake cites the media and the community as having impossible expectations: "not in my backyard; zero-risk; lower prices; and more tax."
He complained that activists are campaigning to block resource development in the Great Australian Bight to Australia's south. However, exploration there may move forward now after a Senate Inquiry reported earlier this month stated that it supported oil and gas activities there, subject to robust regulatory standards.
"The industry is at its most vulnerable where it does not operate," says Lake. "Fear campaigns can prevail when activists' alternative facts are not contradicted by the lived experience of a safe industry, decent local jobs and new infrastructure."
Through APPEA, members are finalizing a best practice methodology for community engagement for offshore projects.