Australian Police Arrest Two Greek Men for Cocaine Smuggling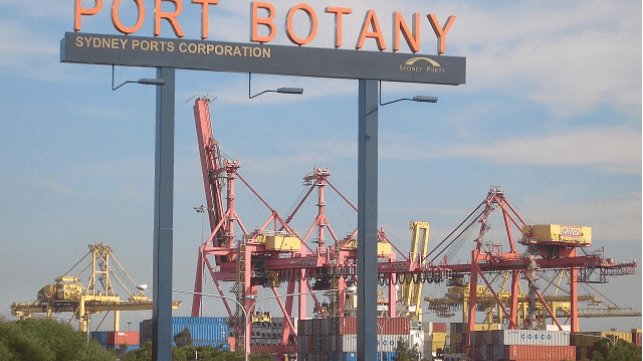 On Thursday, two Greek men were arrested on suspicion of drug smuggling after a break-in at Port Botany, New South Wales.
A security guard called in a break-in at about 2300 hours Thursday, and the yard's security force detained the suspect while waiting for the police. On arrival, the police found one man in the container yard and arrested him. After searching nearby boxes, they found 120 kilos hidden in the side of an otherwise unremarkable commercial container. This quantity would be worth about US$40 million on the Australian market.
The suspect, a 27-year-old Greek national, appears to have resisted detention: he was charged with assault, assault occasioning actual bodily harm, malicious damage and entering enclosed lands. Additional charges are possible.
A second man escaped from the scene, the yard security guards told police. The man was tracked down and arrested in Sydney's Leichhardt neighborhood on Saturday. He has been charged with drug-smuggling offenses.
Three search warrants were executed at nearby locations, and the police found tools for breaking and entering, including gloves, face masks and crowbards.
Both have been refused bail and are due to face the court in the next two months.
The New South Wales Police Force believes that the two men traveled all the way from Greece in order to retrieve the drug shipment from the shipping container. They likely had assistance from insiders in the supply chain, NSW Police Acting Superintendent Matthew Kennedy told local media.
"It is probably not the smartest thing for the organized crime group to send two Greek nationals who didn't know the English language, breaking into a port where they don't know the lay of the land," Kennedy told ABC.