900 Norwegian Offshore Rig Workers Plan to Go On Strike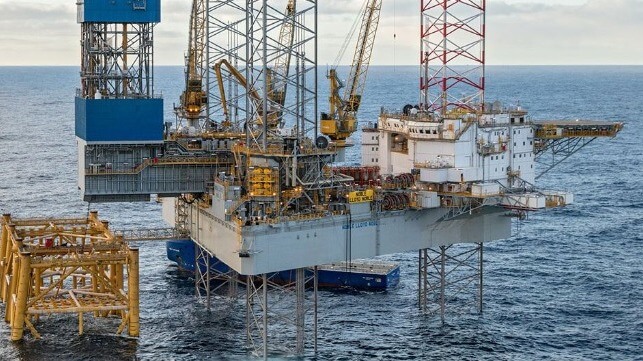 More than 900 Norwegian offshore oil and gas workers plan to go on strike if an agreement on a labor contract is not reached by the end of this month, union Industri Energi announced Monday.
The strike action covers 12 drilling rigs and 16 different businesses on the Norwegian continental shelf. It is limited to drilling personnel only and will not affect current production, but could have an impact on project timelines for future E&P.
The deadline is set for June 29, the day after a state-backed mediation sit-down in Oslo. If there is no agreement at the meeting, the workers will go on strike on the night of the 29th.
The drilling contract agreement for offshore floaters, jackups and fixed platforms covers 4,000 members of the Industri Energi union. The 900 who will go out on strike are mostly employed on mobile units, including West Elara, Askeladden, Noble Integrator, Deepsea Nordcap, Scarabeo 8, Transocean Spitsbergen, Noble Lloyd Noble and COSL Promoter.
"The rig industry is going well and we must have a wage settlement that ensures that this industry is competitive in the battle for labor," says Frode Alfheim, who leads the negotiations for Industri Energi.
The talks on June 28 are part of a broader set of negotiations between the Norwegian Shipowners' Association and three different labor unions, suggesting that there is room for the strike action to spread if negotiations are not successful.
Last July, a labor dispute involving the offshore managers' union Lederne nearly derailed up to half of Norway's gas production, just as the nation's oil firms were ramping up output to meet urgent European demand. Norway's government stepped in to halt the strike and order the union back to work, citing the extreme impact that the shutdown would have on the energy market.