300cubits Starts Handing Out TEU Tokens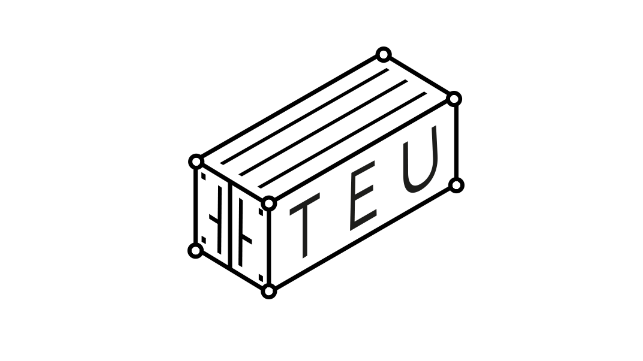 Hong Kong-based 300cubits will start handing out its TEU tokens to shippers, forwarders and third party logistics providers on February 1.
The company will release 20 million TEU tokens designed to be used as digital shipping booking deposits to solve the no-show and rolling problems it says plagues the container shipping industry. 300cubits co-founder Johnson Leung told Alphaliner that the technology could help solve a $23 billion a year problem. "Much of the no-show or rolling happens because the counterparties (carriers and shippers) handle bookings casually. The application of booking deposit will force both sides to seriously evaluate the likelihood of making their obligations in a booking. And the booking deposit could send useful signals well in advance on whether a booked shipment may happen."
In an an interview with The Maritime Executive last year, Leung explained the benefits of the tokens compared to U.S. dollars, saying: "When using dollars, the action and agreement are not automatically linked. So, we often hear of agreements not being adhered to. For example, volume or capacity commitments are not followed or customers refuse to pay no-show penalties.
"TEU tokens and smart contracts are linked. Smart contracts can pick up third party's such as terminals' signals to decide whether a cargo has entered the gate before cut-off or whether the cargo has been loaded as per booking. If a customer books and then does not show up with the booking, his tokens would be lost. If a carrier confirms a booking but does not load the cargo, his tokens would be lost."
The tokens are free and will be given out on a first-come-first basis. After passing an eligibility test, container line customers will be allocated TEU tokens based on how much they have spent with the lines, which cumulatively saw sales of $150 billion in 2016.
300cubits will earn its money from a 0.7 percent transaction fee to each TEU token "committed" by lines and their customers.
The booking deposit system is scheduled to be launched on June 15, 2018.