120 Somali Nationals to Plead Guilty to Piracy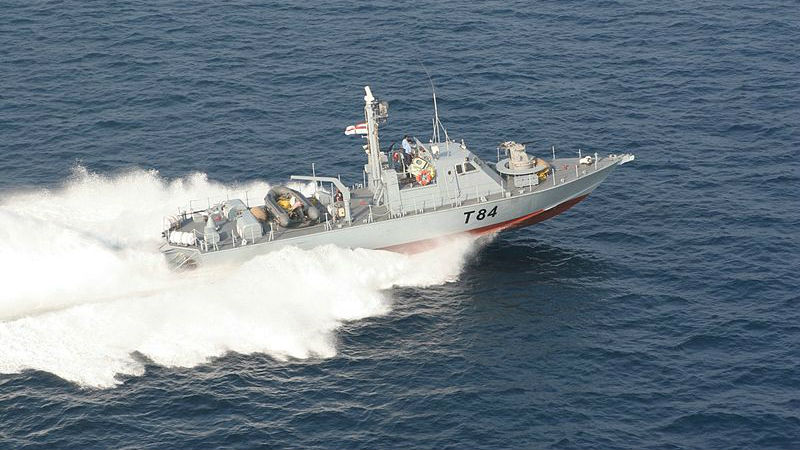 The Somali government has told an Indian court that close to 120 of its nationals undergoing trial in Mumbai intend to plead guilty to charges of piracy. The pirates want to submit a guilty plea in the hope of expediting the trial, reports the New Indian Express.
The men were arrested between January and March in 2011 by a joint force from the Indian Navy and Coast Guard for hijacking two ships and holding the crew to ransom. Two fishermen, from Pakistan and Iran, were killed as a result of the hijacking.
In one incident, pirates held 20 fishermen from Thailand and Myanmar hostage on the mother vessel Prantalay 14. As a result of Navy and Coast Guard action, the hostages were rescued and 28 pirates arrested.

A second incident involved two vessels, Vega 5 and Morteza, with 77 pirates arrested.
The move to make a guilty plea came after embassy officials visited the jail where the men are being held. The trial has been underway for three years. Around 80 witnesses have deposed in the court proceedings so far.
Judge Abhinandan J Patangankar of the Narcotic Drugs and Psychotropic Substances Act Court will make a decision regarding the guilty plea on Friday. If the plea is accepted by the court, the pirates will be convicted and can undergo the jail term in their own country.