Surge in Petrochemical Exports from the United States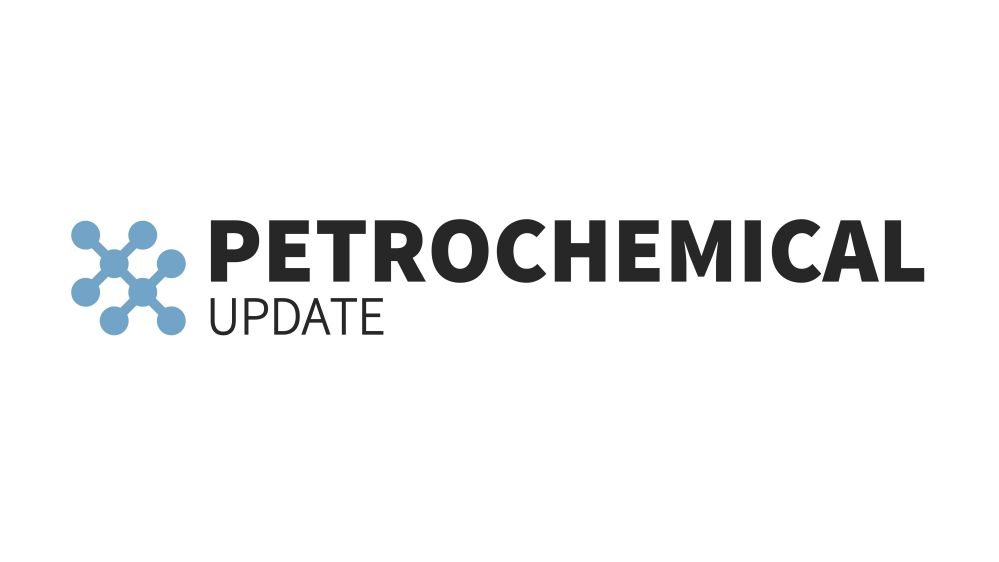 "Stakeholders across the supply chain will need to invest heavily in new capacity, technology and equipment, to be able to support a surge in petrochemical exports from the United States". This is the message from Petrochemical Update's brand new Industry Whitepaper, interviewing top experts at COSCO, Formosa, Albemarle, Port of Houston & Plantgistix.
You can request a copy of the complimentary whitepaper here: http://1.petchem-update.com/LP=14850
Emily McMahon, Petrochemical Update suggests that the whitepaper a "must read for transportation companies, ports and producers alike, who have a key interest in driving the reliability, efficiency and transparency of the North American petrochemical supply chain".
More than 10 million tons per annum of ethylene, polyethylene, propylene, methanol & a surge in bulk liquid speciality liquids, are expected to come on stream in North America by the decade's end. Despite recent concern over the oil-price decline, the US based petrochemical industry is in full swing and the export market for products and derivatives, will growth substantially from 2017.
In the whitepaper, Rick Lissa, Sr. Director of Logistics at Formosa Plastics, suggests that "stakeholders are re-evaluating their existing supply chains, and saying: How do we take advantage of this new capacity coming on? And where do we spend money?".
Expect in-depth interviews from the following supply chain experts:
• Rick Lissa, Sr Director Logistics Management, Formosa Plastics Corporation U.S.A
• Howard Finkel, Executive Vice President, COSCO
• David Kobe, Director - Global Logistics, Albemarle Corporation
• John Moseley, Sr. Director of Trade Development, Port of Houston
• Marc Levine, Chief Executive Officer, Plantgistix
They will expertly cover the following areas: Strategies of Producers, Shipping Companies, Ports and Packaging, in collaborating with wider stakeholders to address core supply chain issues, such as "port congestion", and "capacity". The interview will look at how has recent price volatility, caused by the oil price decline, impacted projected volumes coming online for export.
Finally, the expert interviewees will deliver the short, medium and long term outlook for the petrochemical supply chain picture in North America & potential investment opportunities.
The products and services herein described in this press release are not endorsed by The Maritime Executive.