Singtel Completes First Fleet Xpress Installation for Hyproc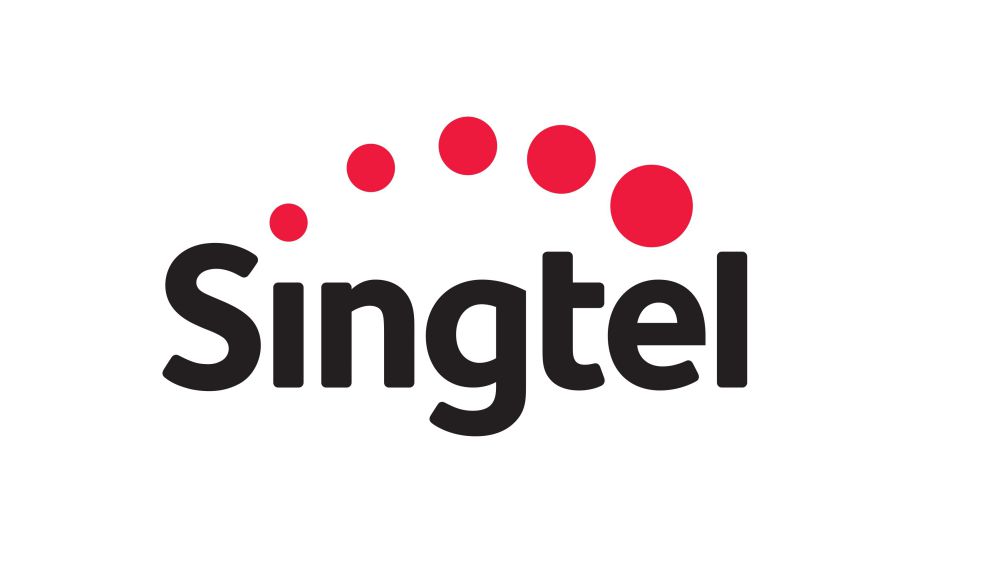 Singtel has completed the installation of Fleet Xpress for Hyproc Shipping Company's (Hyproc SC) LNG and LPG tanker vessel, Tessala at the end of December 2016. This marks the first vessel of its fleet of tankers, which Hyproc SC has commissioned Singtel to install the Fleet Xpress service.
As Inmarsat's Value Added Reseller for the service, Singtel is the first in Asia to install Fleet Xpress for its customers and now adding Hyproc SC, a company with a sizable fleet of tankers, to its list of esteemed Fleet Xpress customers. Fleet Xpress is a fully integrated global Ka service with unlimited L-band backup network. A seamless solution that is designed for maritime mobility, it guarantees connectivity in all conditions while at sea. Fleet Xpress ensures always-on service for business continuity without worrying about connectivity. The ground stations have been built with redundancy, with other secondary stations providing backup against station outages. This enables seamless and automatic vessel movement from one satellite beam to another. With the bundling of Fleet Xpress with Singtel's ICT services, Singtel is able to customize a solution that best fit the customer's needs to improve their operational efficiency.
Leading the LNG transport industry, Hyproc SC embraces new technologies and ICT applications to improve operational efficiencies and cost savings. Headquartered in Arzew, the second economic and industrial pole of Algeria, its operational and support units are established close to the ships to better meet their needs and attend to seafarers' welfare. With a strong focus on materials management and human resources, Hyproc SC wants to enhance efficiency and crew welfare by leveraging a high throughput service like Fleet Xpress, reaping the benefits that such value-added business applications offer.
"With the in-depth evaluation of on board service to suit our needs, we recognize the benefits of having Inmarsat's maritime-focused, secure high-speed broadband service to help us achieve enhanced efficiencies and reliable connectivity. We are happy to work with a leading and trusted provider, Singtel, who has provided a seamless implementation of Fleet Xpress for our vessel, as well as excellent customer support and experience."
The products and services herein described in this press release are not endorsed by The Maritime Executive.