Quickshift Transmissions Succeed in Morocco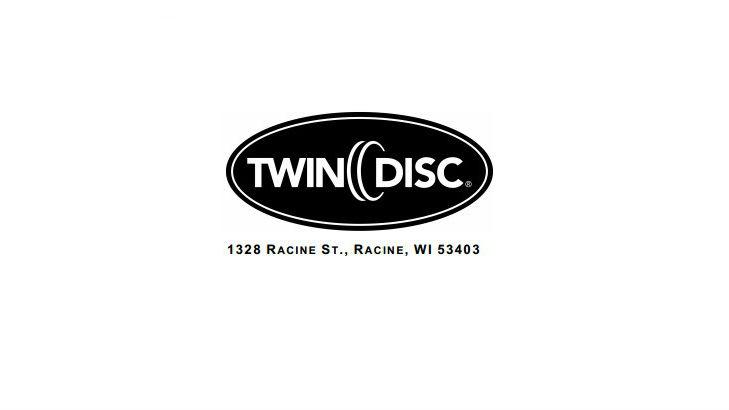 When a pair of newly-built workboats, with transmissions chosen for price over quality, were unable to maneuver as required, something had to be done. Twin Disc's QuickShift transmission and EC300 Control System were the answer.
The 26' mooring boats Chbika and Naila were built to operate in Tangier, Morocco. They particularly had difficulty running at slow speeds with their original transmissions and ended up failing their sea trials. The owner refused delivery of the vessels and told the builder to correct the problem. Unsuccessful after numerous modifications, the propulsion engineer contacted Twin Disc distributor Esco Transmissions.
Franck Benoit, Esco Transmissions' director for marine and industrial business, coordinated the efforts of five companies, in four languages to identify the solution. Twin Disc built and supplied a pair of MGX-5086 SC QuickShift transmissions and EC300 Control Systems.
The new system was an instant success. Not only did the integrated system perform, but it exceeded expectations. The boats passed their sea trials and the owner took delivery.
QuickShift transmissions from Twin Disc offer a degree of maneuverability unmatched by its competition. From shifting speed to slow speed control, the entire series provides smooth, quick and precise boat handling under all sea conditions. Durable and long-lasting, they offer instant power to the propeller. Combined with the company's EC300 electronic control, the system offers unmatched command of the vessel.
The reliable EC300 features single lever control with four selectable modes: cruise, sync, express and troll. Totally electronic, and EJS-ready, it offers selectable station transfer rules and individual active and neutral indicators. Its rugged cast aluminum case and heavy-duty stainless steel levers are built workboat-tough.
Chbika and Naila are currently working in Tanger-Med. Moroccan government agency Phosboucraa S.A. operates the cargo port located 25 miles east of Tangier. The harbor has a 2015 expected capacity of 8 million containers, 7 million passengers and 10 million MT of oil products.
Esco Transmissions is Twin Disc's sales and service distributor in France.
Nearly 100 years old, Twin Disc is forward-thinking and innovative. A global provider of engineered marine propulsion equipment, the company builds components such as transmissions, marine control drives, electronic control systems and the innovative Express Joystick System.
The products and services herein described in this press release are not endorsed by The Maritime Executive.