Florida Marine Transporters Embraces New System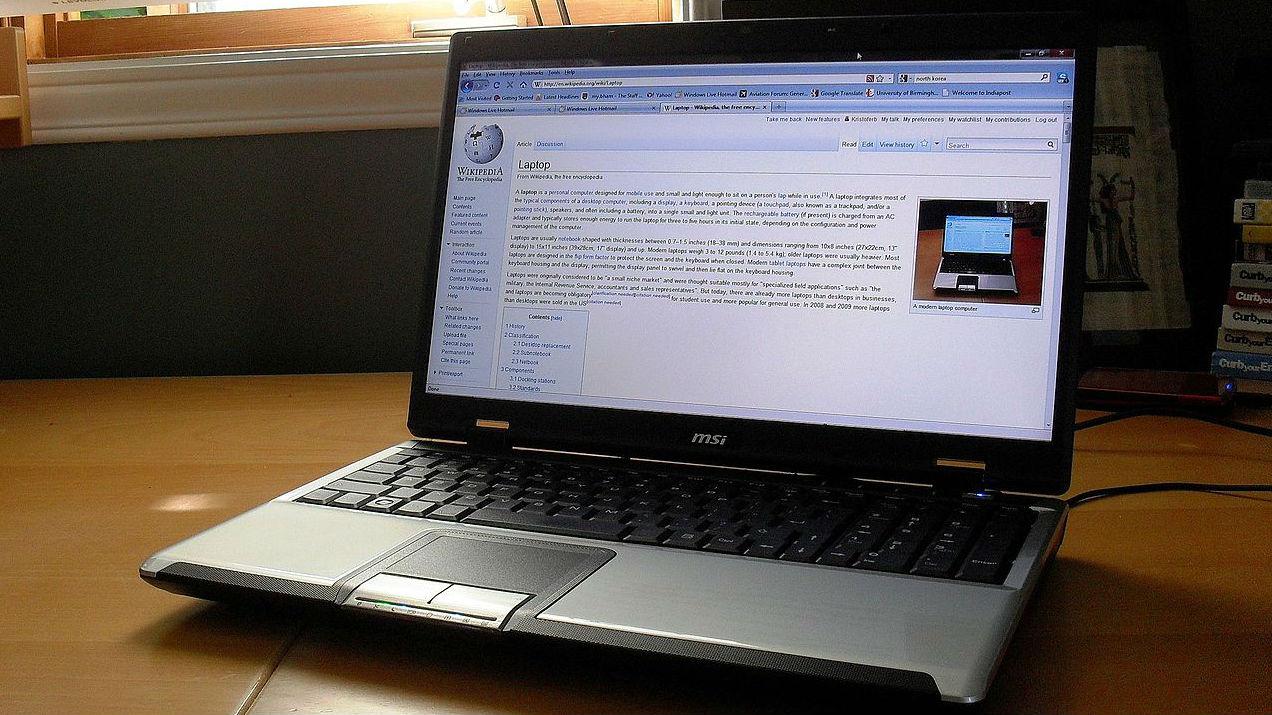 By Tim Wacker
At first, when Florida Marine Transporters bought its new records management system it was to gain instant access to documents stored in filing cabinets by turning them into electronic images stored in computers. Today that system is running nearly a third of Florida Marine's office operations with plans in place to expand companywide. What a difference a year can make.
Other paper-heavy businesses take much longer putting in place the system Florida Marine has been building over the past 12 months. Company CIO Con Carlton envisioned a similar rollout for Florida Marine but shortly after getting started he came to realize there was nothing stopping the rapid expansion now taking place.
"We knew some of what Laserfiche ECM could do, but we just weren't ready to embrace it," he says referring to the software system the company purchased in late 2013. "But now that it's here, and the system is in, we're finding all kinds of new ways to do things. That's the fun part, the innovating."
Fun and records management are not often part of the same conversation, but the system Carlton installed in the company's Compliance department late last year has opened his eyes to a whole new technology called enterprise content management. Instead of just turning paper records into electronic images for increased ease of access, Laserfiche ECM uses software to move those digitized documents throughout an organization, turning the manual passing of paperwork from person to person into the computerized flow of information from decision-maker to decision-maker.
It not only allows for email alerts for those decision makers, it has security features that can be automated to accommodate changing access requirements, automated indexing for ease of filing when those electronic images are archived, and automated document destruction schedules at the end of the required lifespan of those archives. ECM is turning the days and weeks Florida Marine staff once spending handling paperwork into hours and minutes.
"We started out saving hundreds of staff hours every month but we might now be saving that every week," says Kimberly Hildago, the head of Florida Marine's compliance department. "We're still at the beginning of this process but I can already see what this system can do for the whole company."
Florida Marine's decision to purchase Laserfiche was in part prompted by the sheer volume of records Hidalgo's Compliance Department had to manage. With Florida Marine's 80 tugs and 200 barges pulling or pushing customers cargo through the country's most challenging rivers and channels, Compliance responds to a flood of records requests from client auditors and government regulators every week.
As the new system successfully automated operations in Hidalgo's Compliance Department it was expanded next into the company's Fluid Cargo Department. Florida Marine specializes in transporting oil and gas industry-related cargo, so nearly every moving part and flowing fluid on each of the barges and tugs it operates is monitored around-the-clock. As those tugs and barges pass through the most crowded shipping lanes in the country, their movements are also closely monitored. Inspection reports on all aspects of those operations are a daily routine that is now increasingly being automated at Florida Marine.
The speed of the roll out has been greater than either Carlton or Hidalgo expected, but there has been training required for officers and staff in each of the departments so far involved. Carlton credits national Laserfiche reseller Complete Paperless Solutions with its ability to get department heads comfortable enough with the new system to move their staff onto it and start building workflows of their own. CPS credits Florida Marine with understanding early the potential of the system and being aggressive in rolling it out once they felt comfortable using it.
"It's unusual to see a project move so fast, but they are pretty doggone good over at Florida Marine," says CPS president Tom Ziencina. "Caution is important when making a move like this but when Florida Marine got the hang of it, they had the institutional knowledge to rapidly expand it throughout the company getting a much quicker return on their investment in the process."
Carlton says being willing to delegate and get staff directly involved in the process has been a big part of that. Weekly training sessions with CPS have enabled staff in human resources to build their own workflows involved in the new-hire on-boarding process. Hidalgo estimates Florida Marine has about 40 workflows in place now and there does not appear to be any facet of operations that can't, in some way, be streamlined through the new system. Still, Carlton says, the company is taking it step-by-step.
"We're taking very fast steps," he says. "There's so much that we can do, now it's just a matter of making sure that we get the maximum benefit available from the system from each department before we move onto the next department."
The products and services herein described in this press release are not endorsed by The Maritime Executive.