Eletson and Brightwell Partner on Cashless Crew Payments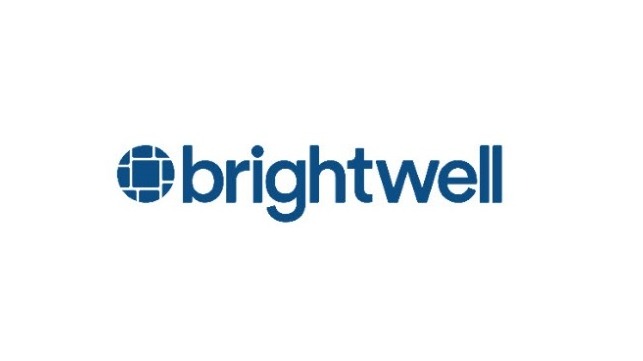 Eletson Corporation is leading the way in adopting cutting-edge technology to improve the lives of their seafarers and increase payroll efficiencies. The introduction of Brightwell's cashless facilities for masters and crew reduces the need for cash on board - and the associated costs and risks that come with it.
Vasilis Hadjieleftheriadis, Vice President of Eletson, states: "Cash on board vessels is both a risk and a cost to managers and owners alike. We're delighted to work with Brightwell who offers a unique solution which benefits both us and most importantly our crew."
Mike Gaburo, CEO of U.S.-based financial technology firm Brightwell, noted: "Eletson Corporation is a fantastic example of a shipping company actively looking for ways to improve conditions for their seafarers. The increase in cashless payments and online commerce – in all countries – is changing the way crew spend and manage their money. For the maritime industry this has major implications on the welfare of crew and their respective families."
"For shipping companies, the pay-back of going cashless it two-fold. Crew members are happy to have better control over their finances. On the corporate level, there are considerable savings when it comes to the cost of remittance payments, exchange rates, and managing the payroll process."
The products and services herein described in this press release are not endorsed by The Maritime Executive.