Cobham Satcom Partners with Iridium Certus(SM)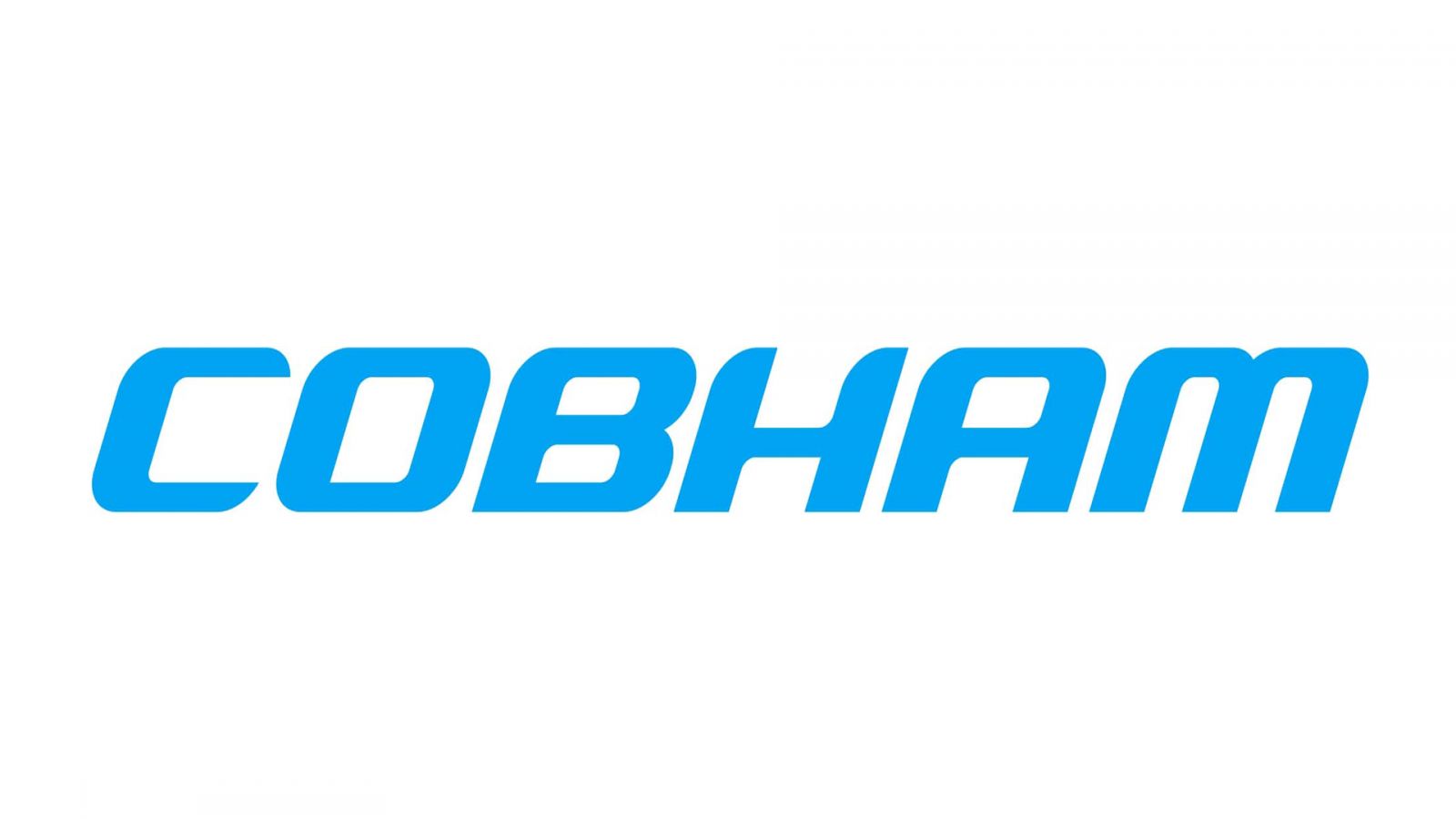 Iridium Communications Inc. has selected Cobham SATCOM as an official Manufacturing Partner for Iridium Certus broadband, a new generation of satellite services based on the forthcoming Iridium NEXT constellation. Cobham SATCOM, a leading satellite and radio communication hardware manufacturer, plans to grow its well-established L-band portfolio with a new line of Iridium Certus terminals for users in the aeronautical and maritime sectors, ready for the launch of new global broadband services.
The Iridium NEXT constellation will consist of 66 low-Earth orbit inter-connected satellites. It introduces a number of new and expanded capabilities, including greater capacity, bandwidth and data speeds, while retaining the global (pole-to-pole) data services Iridium® supports today. Iridium Certus broadband services will be used for commercial, government, and safety communications; areas that Cobham SATCOM already serves with its existing portfolio of L, Ku, Ka and C-band satellite terminals. The new agreement enables Cobham SATCOM to expand its portfolio even further, with development of maritime (SAILOR) and aeronautical (AVIATOR) products for Iridium Certus broadband.

Cobham SATCOM is already a current generation maritime Iridium terminal and hardware manufacturer, and a clear market leader in maritime L-band MSS, in addition to being an established provider of L-band cabin and cockpit communication systems for aircraft. This experience provides a strong platform for Iridium Certus terminal development, giving aircraft, boats and ships high performance and reliability for Iridium's next generation of services.
"We are delighted to become an official Iridium Certus manufacturing partner and look forward to being part of the massive opportunities that these new services will introduce for satcom users and service providers. The inherent advantages of the Iridium NEXT constellation and our expertise in L-band product development allow us to offer innovative communications solutions, providing our diverse customer base in the aeronautical and maritime markets access to the full suite of compelling Iridium Certus services," says Paul Jona, SVP Cobham SATCOM.
"We are excited to be working with Cobham SATCOM, a recognized leader developing game-changing products in aeronautical and maritime markets, and look forward to supporting the next-generation of safety services that result from this partnership," said Bryan Hartin, Executive Vice President, Sales and Marketing, Iridium. "Our selection of Cobham SATCOM demonstrates our long-term strategy to offer superior communications platforms while staying true to our wholesale model – working with our partners as the best way to address growing, diverse markets."
The products and services herein described in this press release are not endorsed by The Maritime Executive.