BigOceanData Announces New Functionality for Vessel Tracking Service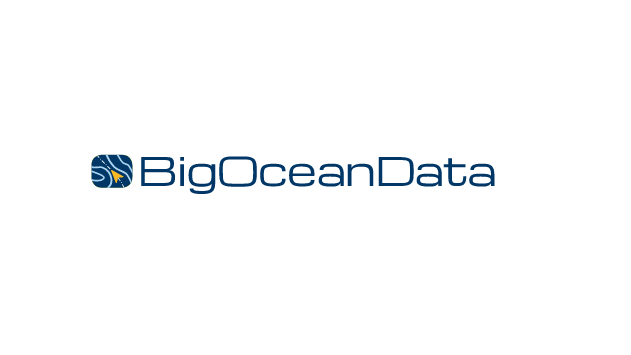 The BigOceanData vessel monitoring system with fleet management tools is announcing the roll-out of additional functionality, as part of its programme to expand and enhance the service following its launch in early 2016.

BigOceanData is now providing Notices to Mariners as a background service. By providing our clients with this data integrated into the BigOceanData interface our aim is to give fleet managers further information that enhances their on-the-water situational awareness and assists them in supervising their vessel movements.
To view notices that currently apply either on a global or local basis, the user simply activates the NTM function in the BigOceanData interface and the description of each notice will be displayed on the current map. The way that data is displayed depends on the type and format of each notice. For example, a depth change will be described in plain text, whereas a restricted area will be shown as a zone with descriptive text. Individual notices can be viewed directly from the map or via the NTM sub-menu.

Users can choose how they access NTMs. If they wish, all of the notices for a given area can be displayed. For a more targeted approach, they can be filtered into any one or combination of seven sub-categories. These are Precautionary Area, Caution Area, Restricted Area, Depth Area, Harbour Area, Dredged Area and Anchor Berth.

Distance tables have also been added to enhance the system's routing capability. Port-to-port distances can now be displayed and current location to port distances calculated and shown on-screen. Where speed data for a vessel is also provided, updated ETA information can be displayed. Triggers can also be set to create notifications if the expected ETA deviates from the original calculated ETA.

BigOceanData has introduced hurricane warnings to its already comprehensive portfolio of weather data feeds. With this new feature, the predicted paths of hurricanes and tropical storms can be displayed on the BigOceanData mapping interface. This information is updated twice daily, and alerts can be set by users to notify them where vessels of interest that find themselves in the predicted path of such depressions.

Lastly in this latest series of upgrades, BigOceanData has now released a new version of the interface that is optimized for mobile as well as desktop devices. BOD Mobile delivers all the key features of the desktop version, including the fully interactive map with its Google Earth and C-Map overlays plus current and historic vessel positions and information, weather data, piracy and other security alerts, and zones. All this can and more can be accessed using the browser on any connected smartphone or tablet.

In the months ahead, BigOceanData will issue further upgrades in response to customer feedback and emerging data services. These will all share the same common goals of enhancing the situational awareness of those using the system to monitor vessels of interest while delivering maximum convenience and minimum cost.
The products and services herein described in this press release are not endorsed by The Maritime Executive.