Waste Heat Recovery Technology Project Underway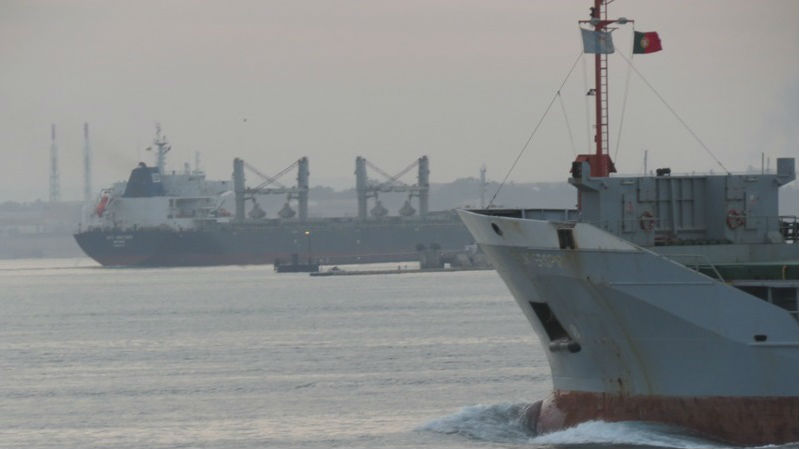 The Energy Technologies Institute (ETI) in the U.K. has launched a new project which aims to develop and demonstrate a waste heat recovery system for ships that could deliver fuel efficiency savings of at least eight percent.
The £3.6 million ($3.8 million) project will be led by Avid Technology. They will work alongside RED Marine Limited, Royston Power and Enogia S.A.S. to deliver a cost effective waste heat recovery system for use across all types of ships.
The 26-month project should see the waste heat recovery system installed on an offshore support vessel by end of 2018 ahead of a further six months of testing.
Fuel efficiency can be improved by reducing the electrical load provided by the ship's generators. The technique being targeted involves recovering heat energy from the exhaust stream.
The technology is expected to be suited to a range of vessel types, including chemical tankers, general cargo vessels, container feeders, offshore support vessels and roll on roll off passenger ships.
Paul Trinick, Project Manager, says: "We have established that a 30 percent reduction in fleet fuel consumption can be achieved by using a combination of innovative technologies, including waste heat recovery systems, with an approximate payback period of just two years.
"It is important that we now develop and demonstrate this technology to provide confidence to shipping owners and operators that it can deliver tangible efficiencies and savings under real world conditions."
The project is one of a number of demonstrations currently being commissioned by the ETI that will seek to reduce emissions and increase the efficiency of ships.
The IMO third greenhouse gas emission study in 2014 stated that marine transport emitted 938 million tons of CO2 in 2012, representing 3.1 percent of the world's total emissions. It also stated that the total fuel consumption of shipping is dominated by three ship types: oil tankers, container ships and bulk carriers.
For all ship types, the main engines are the dominant fuel consumers, and in the IMO assessment of future scenarios, it is stated that, without intervention, maritime emissions could rise by 50–250 percent by 2050 compared to 2011.
The IMO introduced the Energy Efficiency Design Index (EEDI) in 2011. The EEDI sets specific ship-class fuel efficiency targets, and aims to progressively tighten them. The EEDI encourages continued technical progress in the reduction of vessel fuel consumption.