Singapore Expands Green Technology Research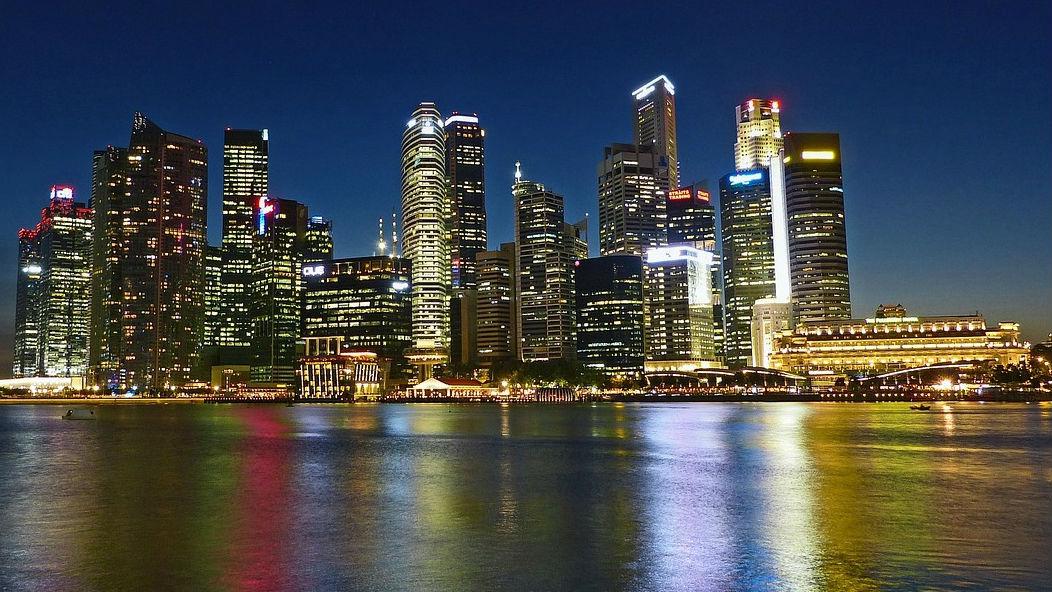 DNV GL and the Maritime and Port Authority of Singapore (MPA) have signed an MOU to further innovation in intelligent shipping systems. The renewed MOU extends an earlier collaboration for another three years and expands it to now include autonomous technologies, intelligent shipping and data analytics.
The MOU aims to promote maritime R&D in the following areas:
• Intelligent shipping systems such as autonomous vessels and drones for maritime purposes, or the use of data analytics to create robust and optimal shipping solutions. These systems will help to enhance safety and sustainability of shipping and port activities.
• Green Ports – an examination of the potential environmental gains to be made through the use of energy saving and emission reduction technology in ports, in terms of infrastructure, processes and harbor craft.
• Marine environment and resources; projects which are designed to cut emissions and boost fuel efficiency, through improvements in operational maintenance and also research into LNG as an alternative fuel.
• Organization of maritime-related thought leadership forums to promote Green Shipping, Green Ports and Green Technology within the Singapore maritime community.
The earlier 2014 MOU focused on LNG research and technology, covering both risk assessment and safety, and simulation study and training. It also looked at technology to reduce emissions.
The MPA launched its Maritime Singapore Green Initiative in 2011, and since that time its
Associated Green Ship Programme (GSP) has seen over 50 percent of qualifying ships exceed the current Energy Efficiency Design Index frame required by the IMO. As of July last year, GSP incentives were extended to ships using LNG as part of Singapore's longer term efforts to encourage LNG as a sustainable alternative fuel source.
The Green Port Programme, another voluntary scheme under the initiative targeting at ships calling at the Port of Singapore, has also achieved considerable success. More than 3,700 vessel calls have switched to marine fuel with sulfur content not exceeding one percent.
The Green Technology Programme also saw more than 20 projects involving over 60 vessels, and the encouraging results have prompted MPA to extend the initiative to December 31, 2019.
The MPA has also introduced two new programs: The Green Awareness Programme (GAP) and The Green Energy Programme (GEP). GAP focuses on creating awareness on possible avenues towards sustainable shipping. GEP aims to promote adoption of alternate or cleaner marine fuels as well as wider adoption of energy efficient operational measures, in anticipation of developments on the global sulfur emissions cap. These efforts would come through support in asset and infrastructural development, as well as provision of various platforms for the industry to gain knowledge on these alternate fuels. To date S$12 million ($8.5 million) has been committed towards an LNG pilot program.