Safety Agency Tightens Oversight of Goliat Platform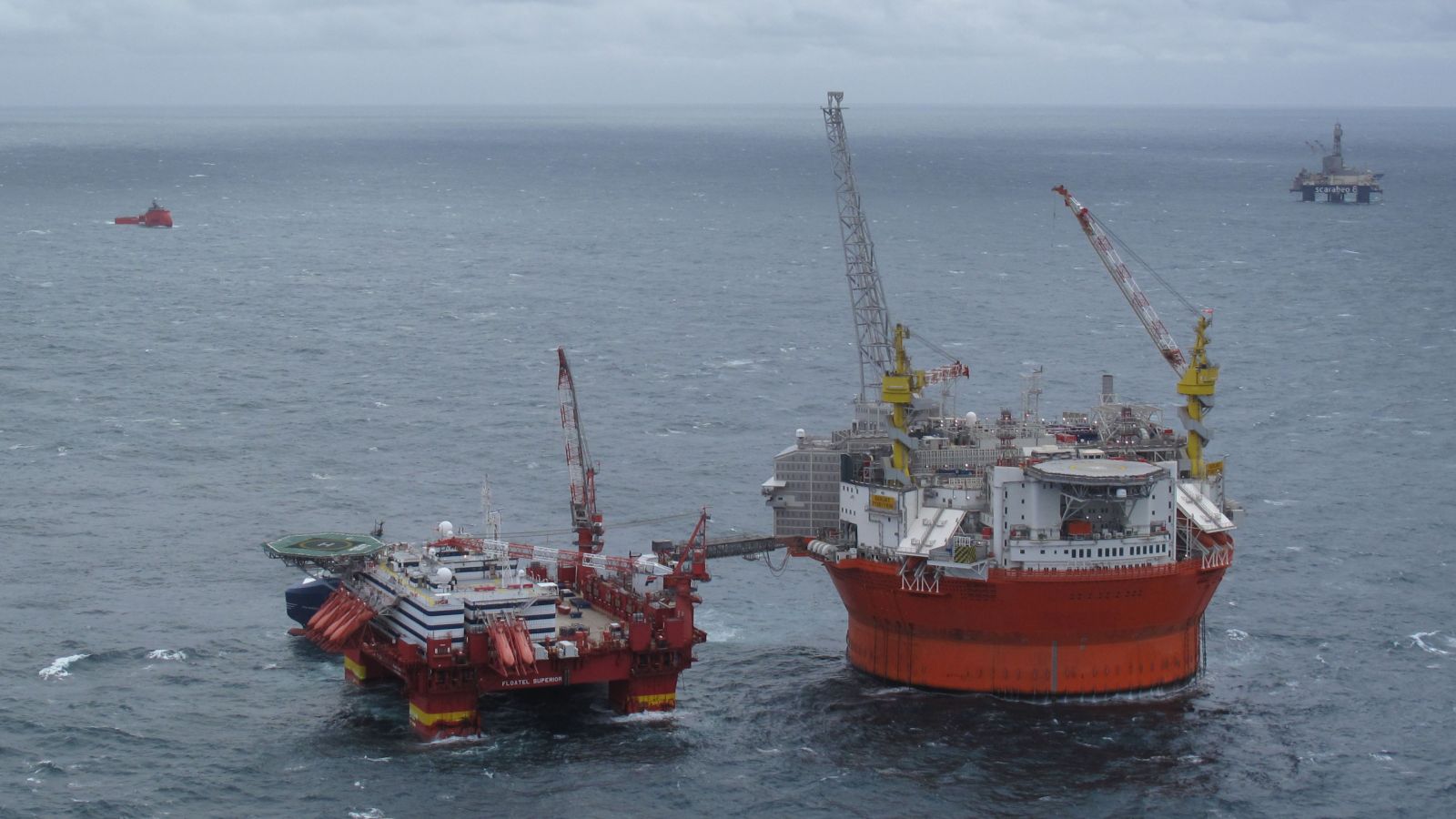 Norway's Petroleum Safety Authority (PSA) has finalized an administrative order to Italian oil major Eni regarding the correction of potential ignition sources on the Goliat platform in the Barents Sea. The order carries the force of law, and PSA intends to back it up with an on-board verification before allowing production to resume.
After an audit in September, PSA warned Eni about the hazards posed by potential ignition sources related to electrical motors with "Ex" explosion-proof construction. Despite the warnings, Eni restarted production on October 3, according to a recent report from newspaper Dagens Næringsliv. PSA ordered a shutdown three days later. "A high fault rate with the Ex integrity of the equipment was established through random sampling of reports from Ex inspections of electric motors incorporating an emergency stop arrangement. This also included equipment in hazardous areas," PSA said in an order dated October 6.
PSA ordered Eni to complete a systematic survey of potential ignition sources, and to take measures to reduce the threat of ignition as far as possible. Eni complied with the shutdown order and began to make corrections. However, PSA spokeswoman Eileen O'Connell Brundtland told Reuters last week that the agency had found instances in which Eni had corrected problems on paper, but had not actually made the repairs. "We don't have grounds to say that they have done this intentionally," she said.
A follow-up order from PSA requires Eni to "review nonconformities which have been closed without adequate correction to ensure the necessary handling of the nonconformities."
Eni has been instructed to inform PSA when the order has been complied with and must help with the verification process. After verification, it will be up to Eni to draft a plan for resuming production and to hold a meeting with PSA to explain it. The review meeting must take place before production is resumed. In a first for Goliat, PSA has also asked state-owned oil company Statoil, a licensee for Eni's block, to explain how it is exercising its own oversight responsibility at the platform.