Regulator Accused of Flawed Approach to Seismic Surveys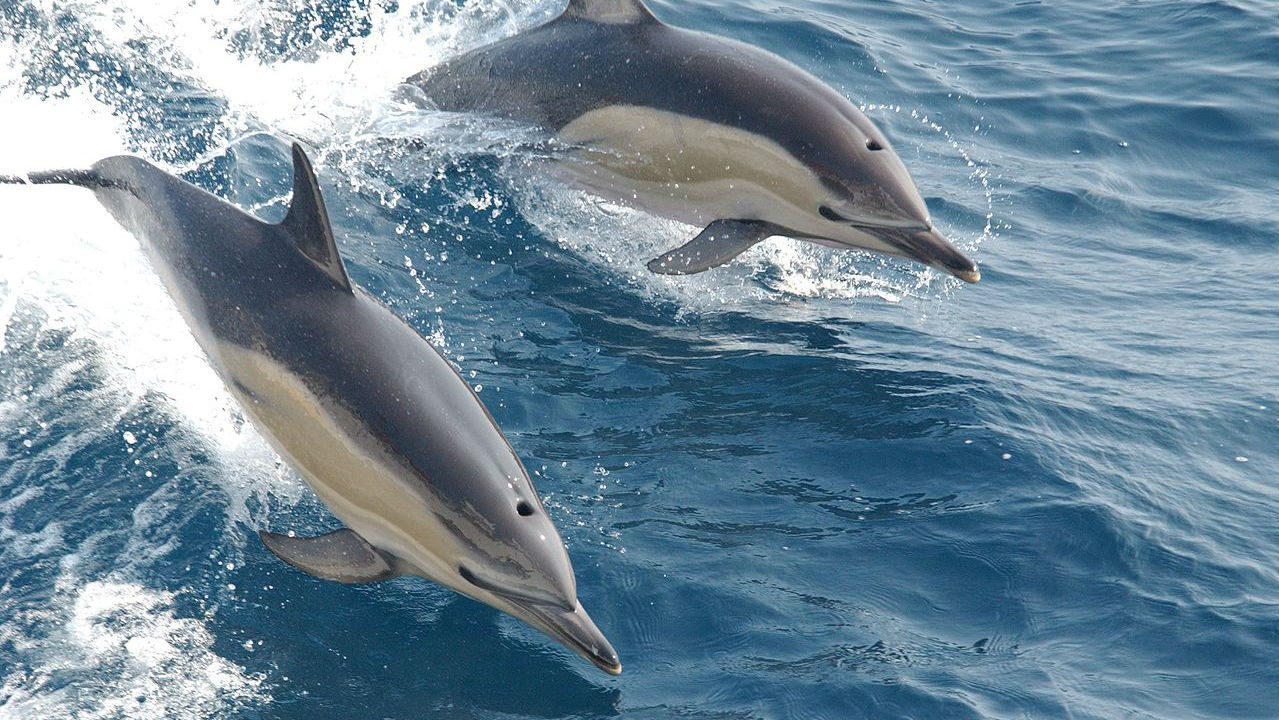 The U.S. Bureau of Ocean Energy Management (BOEM) has issued its final Programmatic Environmental Impact Statement (PEIS) for U.S. Gulf of Mexico geophysical activities concluding that the impact of deep-penetration seismic airgun surveys on marine mammals is "moderate."
International Association of Geophysical Contractors (IAGC) President Nikki Martin says the final PEIS is "overly precautionary" and "seriously flawed" in its analysis of marine mammal impacts, thus jeopardizing one of the most important regions for energy resources. "In choosing its preferred alternative, the agency disregarded 50 years of successful seismic survey exploration alongside vibrant thriving marine ecosystems in the GOM, and issued a final PEIS that ignores the best available science.
Martin says the final PEIS poses non-scientific and unnecessary restrictions on geophysical surveys. "Mitigation measures for the sake of "precaution" based on unsubstantiated claims from anti-energy development interests should have no basis in U.S. statute or regulation and threaten the economic and operational feasibility of performing geophysical surveys in areas ripe for updated data to support future lease sales and production.
"Specifically, an arbitrary four-month near-shore closure in all coastal waters, including state waters, has no scientific merit or environmental benefit and should be precluded from the BOEM's Record of Decision."
Martin says BOEM was urged not bow to the political pressure of the anti-oil and gas agenda. "For nearly eight decades, geophysical surveys have been conducted in the GOM, including extensive activity for the past 50 years, and there is no documented scientific evidence of this activity adversely affecting marine animal populations or coastal communities. Geophysical surveys have taken place alongside multiple industries, including successful fishing and tourism industries, and within a thriving ecosystem with an abundance of marine life.
Industry body API is also disappointed, issuing a statement saying the final EIS failed to take into account extensive industry mitigation efforts and use the best available scientific information in setting new operational measures.
"While we appreciate BOEM moving forward in this process, today's decision is based on a flawed interpretation of scientific data," said Andy Radford, API Senior Offshore Policy Advisor.

He says, seismic surveys are a safe and proven technology that help make offshore energy development safer and more efficient. Advances in seismic imaging technology and data processing over the last decade have dramatically improved the industry's ability to locate oil and natural gas offshore.
In addition to the oil and natural gas industry, seismic surveys are commonly used by the U.S. Geological Survey, the National Science Foundation and the offshore wind industry. A rigorous permitting process ensures that seismic surveys are properly managed and conducted so they have minimal impact on the marine environment, he says.
The notice is available here.