Philippines Continues to be Piracy Hotspot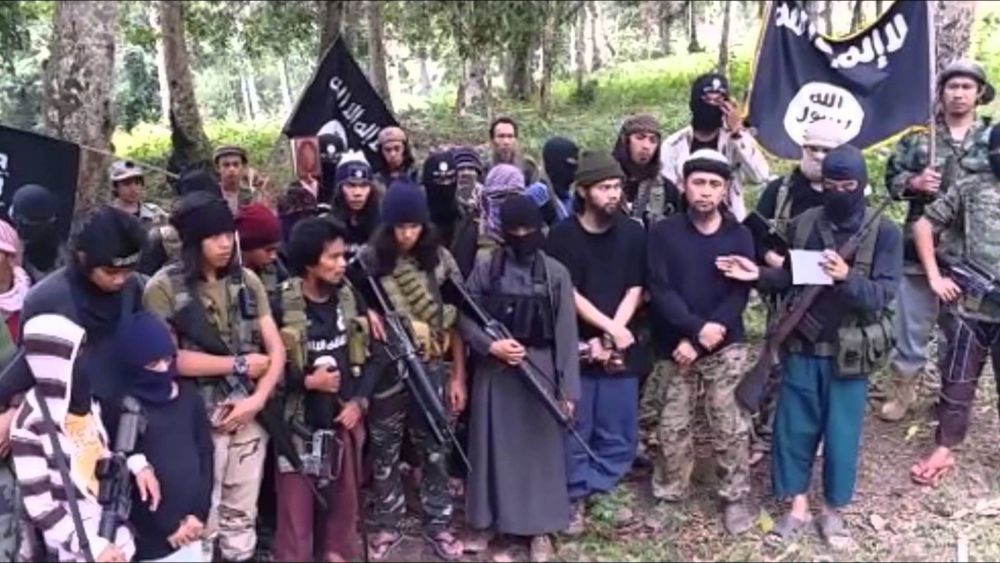 A surge in piracy to the west of the Philippines is forcing shipowners to divert vessels through other waters, increasing costs and extending the time it takes to transport goods such as Australian iron ore to key Asian destinations, reports news agency Reuters.
Shipping data in Thomson Reuters Eikon shows several large vessels carrying iron ore from Australia to northern Asia which used to take the route through the Sulu Sea now sailing east of the Philippines, through the open Pacific Ocean.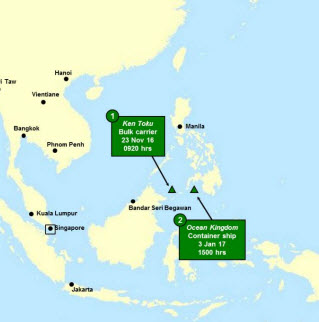 For the period of January 3 – 9, three attempted piracy incidents were reported to the Asian regional piracy center ReCAAP ISC, two of them in Philippine waters.
There have been 16 attacks since last March on ships in the Sulu and Celebes Seas, through which about $40 billion worth of cargo passes each year, according to ReCAAP. Currently, over a dozen crew members are being held hostage by Filipino Abu Sayyaf militants, all from ships sailing through the Sulu and Celebes seas.
The Philippine Navy announced last week that it will send 30 more boats and the best people to help fight the Abu Sayyaf.
ReCAAP ISC's 2016 annual report highlights serious concern about incidents involving the abduction of crew from ships while underway in the Sulu-Celebes Sea and waters off eastern Sabah which accounted for 10 of 13 Category 1 incidents.
10 of the Category 1 incidents involved the abduction of crew from tug boats, namely Brahma 12 (March 26), Massive 6 (April 1), Henry (April 15), Charles 00 (June 22) and Serudong 3 (July 18). Other incidents involved the general cargo ship Dong Bang Giant No. 2 (October 20); bulk carrier Royal 16 (November 11) and fishing boats and trawlers.
However, the report also states that overall there was a significant improvement in the situation of piracy and armed robbery against ships in Asia in 2016 compared to the past four years (2012-2015). The total number of incidents reported in 2016 has decreased by 58 percent compared to 2015, with 85 incidents reported in 2016 compared to 203 in 2015.
The 2016 annual report is available here.