Philippines: Abducted Crewman Escapes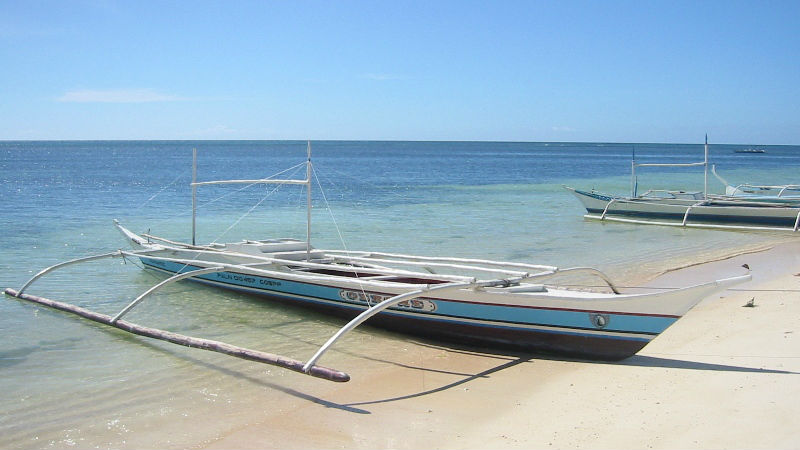 ReCAAP has reported that one of the crew of the abducted fishing vessel Ramona 2 has escaped after five months of captivity.
The four-man crew were abducted off Sulu in the Philippines on December 20, 2016. One was beheaded on April 13. The remaining two crewmen are believed to still be held by suspected Abu Sayyaf militants.
ReCAAP also reports a case of armed robbery in the area last week. M/Tug 308 was underway when 20 pirates carrying short firearms on board five bancas (fishing boats) approached and boarded the tug. They stole several gallons of fuel, paint and half sack of rice. The crew were unharmed and reported the incident to the Philippine Coast Guard. While the Coast Guard was assisting, another boat with unarmed pirates boarded the tug from the other side of the vessel and were apprehended.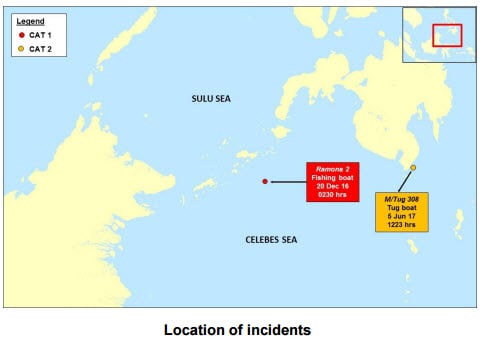 Six piracy incidents against ships were reported in Asia in May. Notably, there was no incidents involving the abduction of crew from ships while underway in the Sulu-Celebes Sea and waters off Eastern Sabah.
There were 29 incidents reported during January-May 2017, 23 actual incidents and six attempted incidents. This was the lowest for the period in the last five years and a 31 percent decrease on 2016. ReCAAP attributes this the drop is largely due to the improvement in the situation at ports and anchorages in India, Indonesia and Vietnam.
Conversely, the number of attempted incidents reported during January-May 2017 increased compared to January-May of 2015 and 2016. Of the six attempted incidents, four were incidents involving ships underway in the Sulu-Celebes Sea.