[Updated] Two Dead, Two Injured in Bulk Carrier Explosion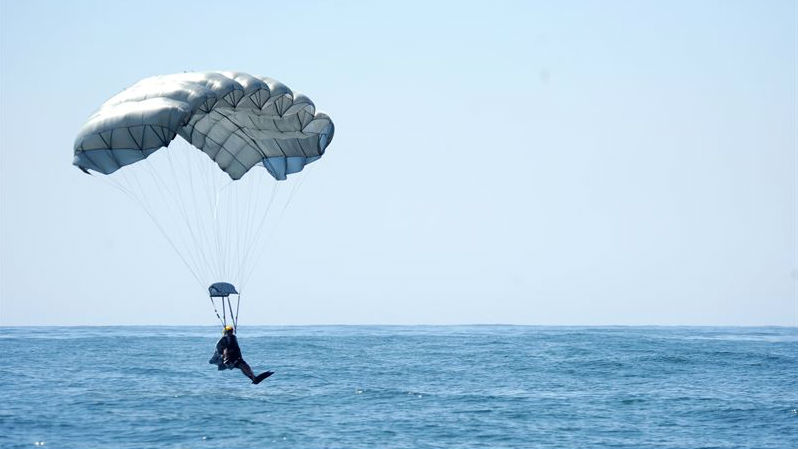 An explosion on board the bulk carrier Tamar 1,300 miles offshore Cape Cod in the U.S. has left two crew members dead and two others suffering massive burns. Initially, it was reported that only one man had died, but at approximately 7:45 p.m. on Monday local time, the captain of the Tamar reported another crew member had died.
At approximately 7 a.m. on Monday, the captain of the Marshall Islands-flagged 623-foot bulk carrier contacted watchstanders at the U.S. Coast Guard reporting an explosion in the ship's forward storeroom.
The New York Air National Guard's 106th Rescue Wing pararescuers arrived on board the Tamar at about 9:30 p.m., after deploying from their HC-130 with two small boats and advanced life-saving equipment. They are staying with the ship until higher medical authority can take over care of the injured crew.
The Portuguese Coast Guard are scheduled to launch a helicopter and pick up the injured crew members and bring them to Ponta Delgada. They are expected to be within range of the Azores, Portugal, within 24 hours.
The Canadian Coast Guard has diverted two warships with physician assistants aboard estimated to arrive after midnight.
The fire resulting from the explosion is extinguished, and the cause is unknown.
The ship's engineering plant was unaffected and the crew is continuing on their transit to the Azores, Portugal. Their last port of call was Baltimore.
The First Coast Guard District is responsible for 1,300 miles of offshore search and rescue area. After 1,300 miles, the Portuguese Coast Guard assumes coordination authority for cases east of the boundary.