Malaysian Oil Project Set to Rival Rotterdam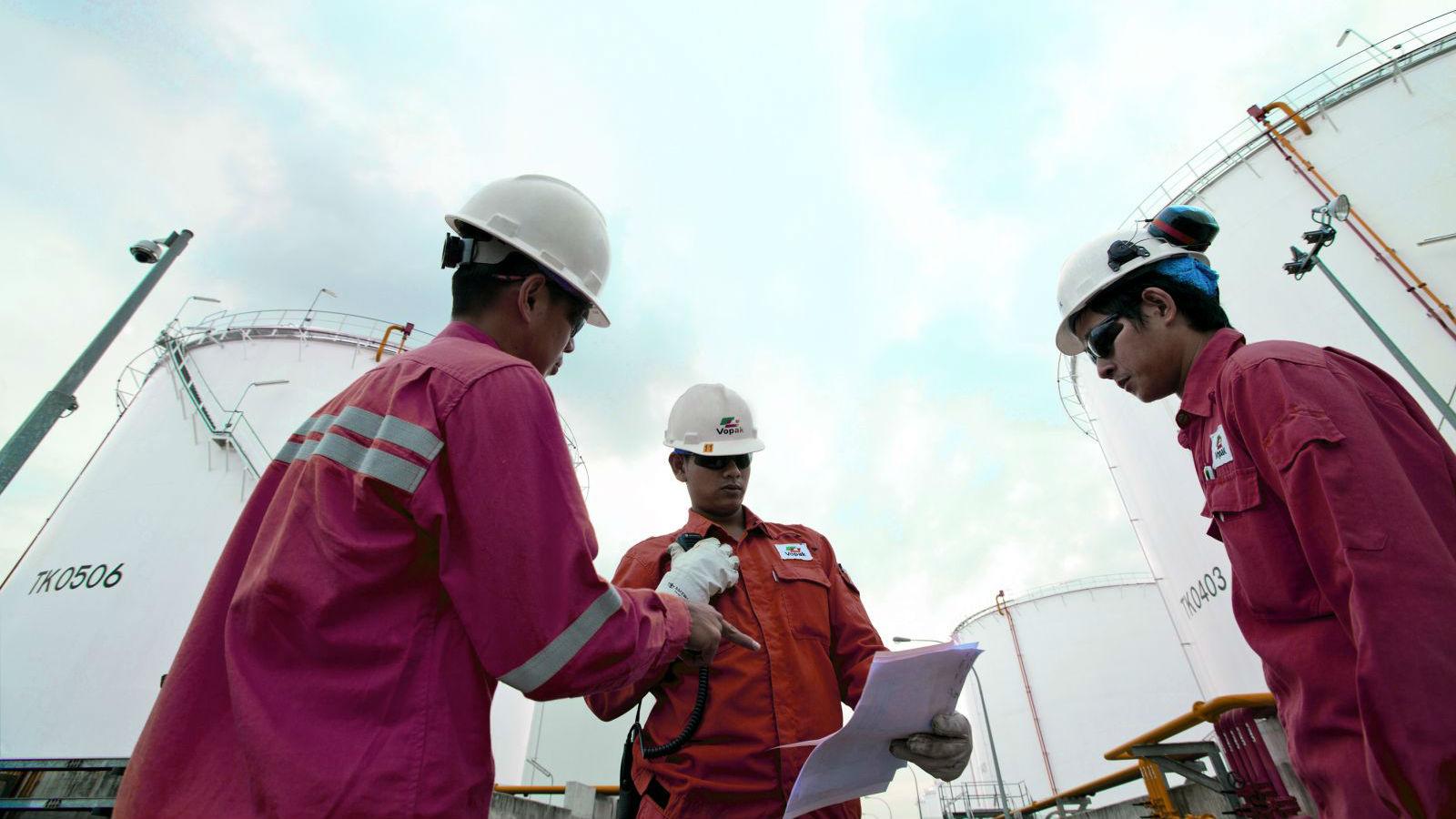 Petronas, Royal Vopak and Dialog Group Berhad have agreed to develop an industrial terminal for Petronas' Pengerang Integrated Complex in the Johor district of Malaysia. The agreement is part of a larger plan to establish Malaysia as a rival to global oil hubs such as Rotterdam, Houston and Singapore.
The terminal, developed under the Pengerang Terminal Phase 2 project, will have a storage capacity of up to 2.1 million cubic meters (cbm) for crude, refined products, petrochemical products and LPG. The marine infrastructure includes 12 berths with a jetty facility with water depths of up to 24m capable of handling VLCCs. Berths for unloading and reloading of LNG vessels up to QMax-sized are also included in the plans.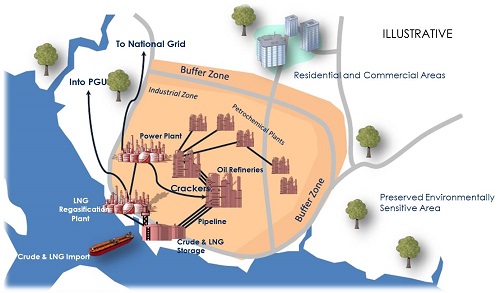 Developed within a 6,242-acre site in Pengerang, Johor, the location offers access to major shipping lanes between the Middle East, Singapore and China. It is also close to Singapore and has a safe and sheltered harbor.
Malaysian Prime Minister Yang Amat Berhormat Dato' Sri Mohd Najib Abdul Razak has said that investments in Phase 1 of the complex are expected to contribute to RM18.3 billion to Malaysia's gross national income by 2020 and create over 8,000 jobs. After 2020, the complex will contribute an further RM48 billion to the country's gross national income and create 15,000 more jobs.
The Pengerang Integrated Complex (PIC) development consists of the Refinery and Petrochemical Integrated Development (RAPID) complex and its associated facilities including the Pengerang Co-generation Plant, Re-gasification Terminal 2, Air Separation Unit, Raw Water Supply Project, Liquid Bulk Terminal and other shared utilities and facilities.
This latest agreement will see the Pengerang Terminal Phase 2 Project built on 157 acres next to the site of the existing Pengerang Independent Terminal, which is scheduled to be commissioned in line with the complex's refinery by 2019.
"The signing of the shareholders agreement is another milestone for Petronas and further cements our commitment for the successful development of PIC," said PIC Vice President and Venture Director, Juniwati Rahmat Hussin.
Petronas aims to be a key player in the Asian chemicals market, focusing on differentiated and specialty chemicals. RAPID is estimated to cost US$16 billion while the associated facilities will involve an investment of about US$11 billion.
Dialog Plant Services, a Dialog subsidiary, is undertaking the engineering, procurement, construction and commissioning of the new facility. Malaysia's RHB Research Institute is positive about this final key phase of the Pengerang Terminal project. "We view the news positively, as it now marks the complete greenlight for Dialog's three key phases of the Pengerang Deepwater Terminal, which is the world's largest oil and gas storage hub," the research house reported in local media.