Iran Expanding Shipping Fleet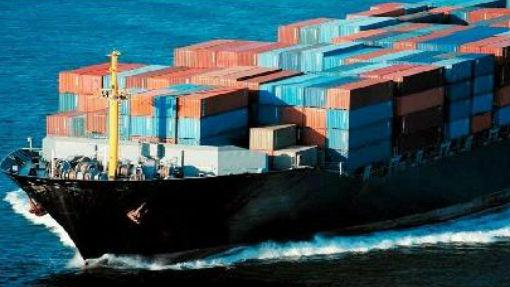 With U.S.-led sanctions expected to be lifted soon as part of July's nuclear deal, Iran has unveiled a $120 billion fleet expansion campaign. Mohammad Saidi, the head of the Islamic Republic of Shipping Lines (IRSL), says it plans to purchase 579,000 TEUs of container ships, about two million deadweight tons (dwt) of dry bulk vessels and 1.6 million dwt of tankers.
IRSL had previously been sanctioned by the U.S., U.N., E.U. and others for its role in advancing Iran's nuclear and ballistic missile programs. IRSL's current fleet includes about 87 ocean-going vessels and an additional 28 vessels under flag of subsidiaries.
Saeidi said all the new vessels will be operational by 2020 and that the funds will be provided from billions in frozen oil revenues in international banks which are expected to be released once the sanctions are removed. Iran will likely place most of its orders in China, as relations with China and Chinese banks will allow IRSL to place favorable orders at Chinese shipyards.
IRSL also plans to order 14,000 TEU post-Panamax vessels to compete with the industry's top shipping lines.
Iran has actively sought to increase its oil and gas production and expand its shipping industry since it was announced that sanctions would be lifted.
In July, French shipping company CMA CGM made arrangements to begin calling at the southern Iranian port Shaid Rajaei. CMA CGM's Andromeda was the first container ship to berth at the port in August with 11,500 TEU of containers.
Iran also plans to increase oil production to about 4.2 million barrels per day (bpd) by the end of 2016.
Iran, which owns the world's' fourth-largest oil reserve, currently produces about 2.8 million bpd. Iranian officials believe the nation can increase production by up to one million barrels per day within six months of sanctions being lifted.