Inspector: Crew Set Fatal Fire on Scandinavian Star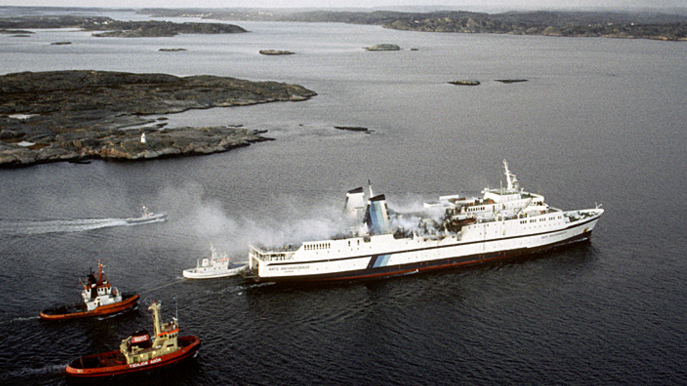 On April 7, 1990, on a regular run from Oslo to Frederikshavn, a series of fires broke out on the ferry Scandinavian Star, killing nearly 160 people. The cause of the fires has never been proven; the police theorized that a truck driver who perished might be responsible, but they later acknowledged that there was not enough evidence to be certain.
26 years after, Flemming Thue Jensen, the retired Danish ship inspector who surveyed the ship in the aftermath and testified in the initial investigation, has stepped forward with new information – accusing three members of the crew of being the agents of the Star's destruction.
He would not name the individuals responsible, he said, but he thought that the case should be as easy as "bicycle theft" for authorities to solve.
"If the police had spoken to us and investigated the case more thoroughly, the case would have been resolved in 1990," he told local media.
He described evidence from the fire that he said could only be deliberately arranged by individuals with detailed knowledge of the vessel's interior. Specifics included a door blocked open on the car decks to allow more air in for the flames and a bent hydraulic line dripping flammable oil directly onto mattresses laid out below.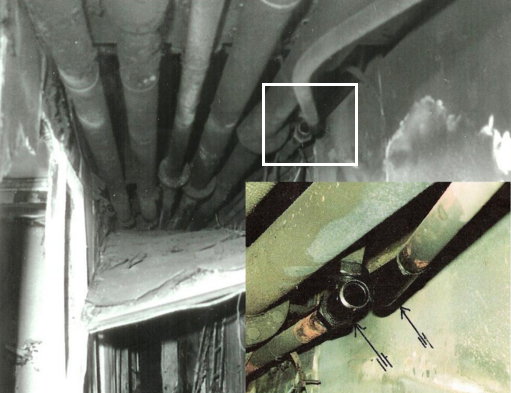 "It had to have been a conscious and planned action. It wasn't some lunatic who walked by with a burning match," he said.
Jensen also implied that the vessel's owner might be culpable, telling investigators to follow the money to find the perpetrator (the owner reportedly received $14 million in compensation).
The Oslo Police said that they would take the allegations into consideration in further investigations. The case was reopened two years ago; chief investigator Terje Bechmann Dahl said that Jensen's revelations came as news to the department. Jensen has said that he is not interested in being interviewed by the police, but would be willing to testify in court.