India to get its First FSRU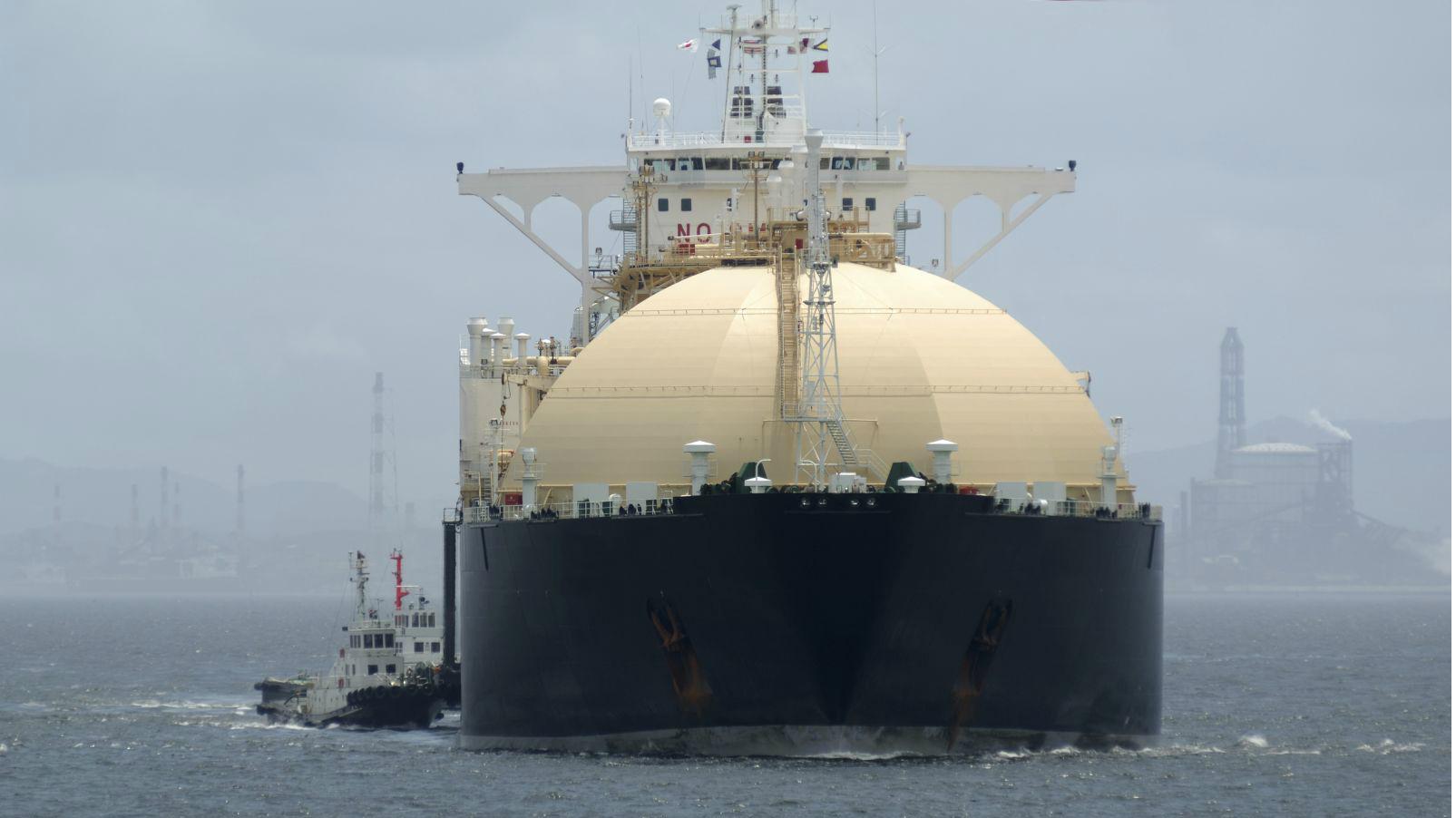 Belgian shipping company Exmar has announced that it has joined Indian energy company Swan Energy to jointly develop and operate the Jafrabad LNG Port project in Gujarat, India.
The Jafrabad LNG Port will be a five million tons per annum (MTPA) LNG receiving terminal, with one jetty moored floating, storage and regasification unit (FSRU).
The two partners have the firm intention to expand the terminal to 10 MTPA, through the deployment of a second FSRU.
Swan has secured all necessary permitting for the project and is in negotiation with EPC contractors for the breakwater, jetties, topsides and onshore receiving facilities. Several financial institutions have already expressed their interest in support of the project and final investment decision is therefore planned for the first half of 2016.
Heads of Agreements are in place for an initial 4.5 MTPA regasification capacity, over a period of 20 years. Detailed negotiations are in progress with the four users: Indian Oil Corporation Limited (IOCL), Oil and Natural Gas Corporation Limited (ONGC), Bharat Petroleum Corporation Limited (BPCL) and the Gujarat State Petroleum Corporation Limited (GSPCL).
Exmar will contribute its experience in floating LNG solutions into the integrated project management team and will participate as equity partner in the LNG receiving terminal.
At present, Gujarat has two operational LNG terminals, and in another local development, Adani Group and the state government-owned Gujarat State Petroleum Corporation have joined to set up an LNG import terminal at Mundra, also in Gujarat, with an initial capacity of five MMTPA.
The Indian gas market is projected to be one of the fastest growing in the world over the next two decades: the IEA forecasts gas demand to increase at 5.4 percent per annum over 2007-30 reaching 132 billion cubic meters by 2030.
India is the fourth largest energy consumer after the U.S., China and Russia.