HAL's Maasdam Adds to Sickness Tally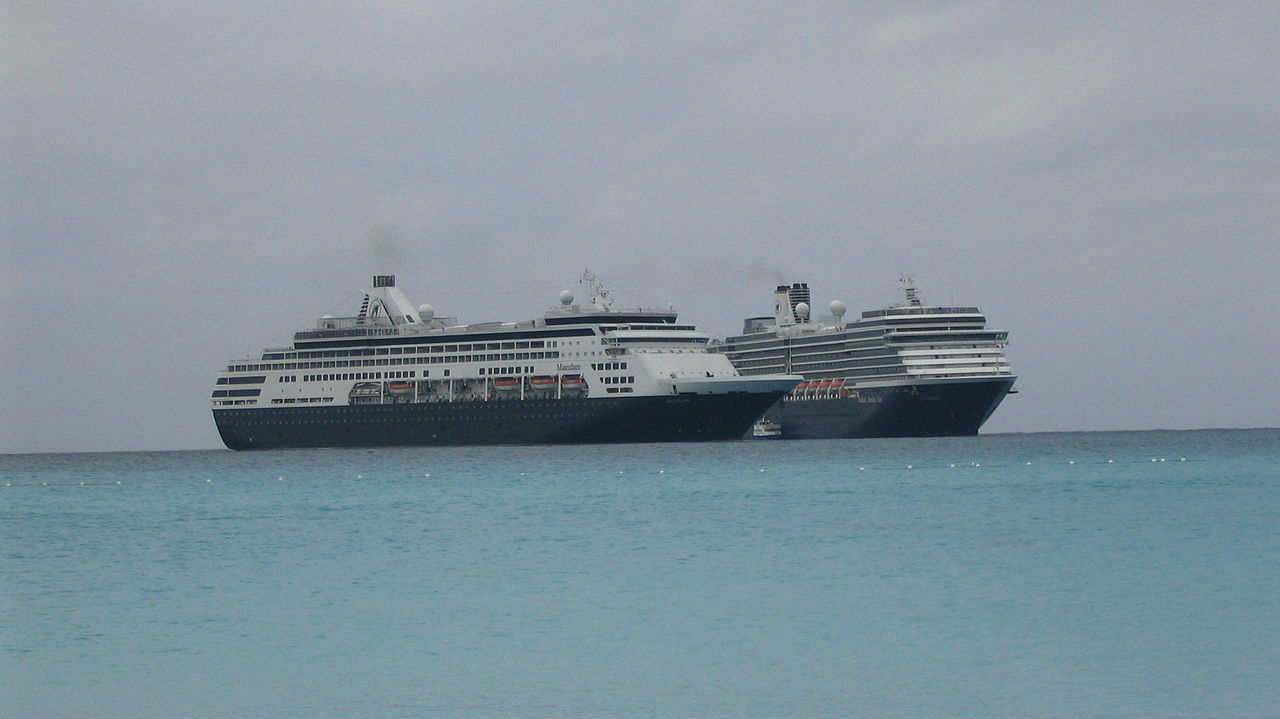 Holland America Line's cruise ship Maasdam is the latest in a string of cruise ships with passengers suffering in outbreaks of gastrointestinal sickness this year.
The U.S. Centers for Disease Control and prevention report that 67 passengers (nearly six percent) and 12 crew members (two percent) have fallen ill on the vessel.
The vessel arrived in Fort Lauderdale, Florida, on May 1, and the cruise line is taking all the necessary precautions to contain the problem.
Other cruise vessels recorded by the center to have suffered with outbreaks of gastrointestinal sickness such as norovirus this year are:
Princess Cruises' Coral Princess
Royal Caribbean Cruise Line's Legend of the Seas
Celebrity Cruises' Celebrity Infinity
Norwegian Cruise Line's Norwegian Pearl
Celebrity Cruises' Celebrity Equinox
Royal Caribbean Cruise Line's Grandeur of the Seas
However, Cruise Critic has responded to some of the myths that have grown up around outbreaks of norovirus on cruise ships:
Myth Number 1: It is not safe to cruise because of norovirus
Reality: The epidemiologists at the Centers for Disease Control and Prevention say that this is absolutely untrue. David Forney, chief of the CDC's Vessel Sanitation Program, which oversees health and sanitation on board ships that visit U.S. ports, says: "it is perfectly safe to go on cruise ships. The standard by which they (cruise lines) are held for sanitation is the highest in the world."
In fact, says Cruise Critic, cruise lines have developed proactive procedures to ensure that passengers on voyages, particularly throughout the winter season, don't get sick. For example, Royal Caribbean International's multi-pronged strategy includes a task force to oversee health and sanitation efforts, a three-stage illness-prevention program and enhanced passenger communication efforts.
Read about more myths here.