Dominican Republic to Offer LNG Bunkering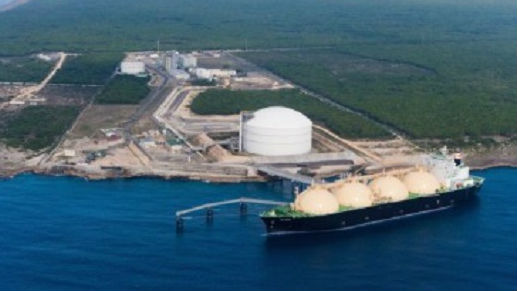 AES Dominicana is launching LNG trans-shipment and LNG bunkering services for the Caribbean, Central and South America, leveraging the company's LNG receiving and storage terminal and fuel handling capability in the Dominican Republic.
The combination of AES Dominicana's ability to procure competitively priced LNG and the capability to deliver small loads of LNG allow for cost effective gas conversion solutions for smaller-load fuel consumers in the region, said the company in a statement.
The facility is also located along many shipping routes and is therefore ideally positioned to provide LNG bunkering services to vessel owners.
"AES Dominicana aims to become a regional trans-shipment hub in order to provide cost effective energy solutions to fuel consumers in the Caribbean, Central and South America," said Edwin De Los Santos, President of AES Dominicana.

The AES Andres LNG terminal will be ready for re-load operations in the third quarter of 2016.
LNG bunkering capacity is being developed around the world. The fuel is comparatively well established in Norway, and increasingly throughout Europe. Sweden's Port of Gothenburg announced LNG bunkering capability last month.
Port Fourchon in Louisiana hosted the U.S's first LNG bunkering operation earlier this year. Port Fourchon is the largest offshore supply base in the U.S., servicing over 90 percent of the Gulf of Mexico's deepwater oil production.
In Asia, Singapore aims to accommodate all vessels operating on LNG fuel by 2020, and South Korea plans to add an LNG bunkering terminal to a public gas terminal in the city of Tongyeong, about 370 kilometres south of Seoul, by 2017 with similar facilities in the cities of Gwangyang, Boryeong and Incheon later.