Cruise Ship to House Migrants in Greece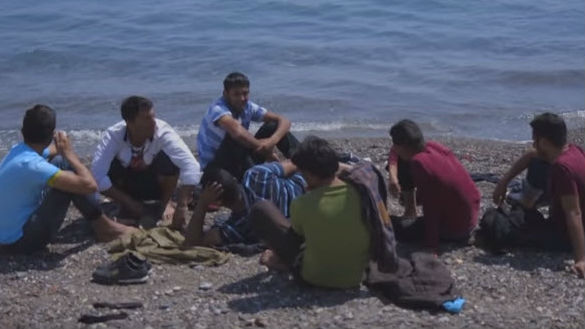 A cruise ship is being sent to the Greek island of Kos to help the island house the hundreds of migrants arriving daily on its shores.
The Medi Telegraph reports that Greek Minister of State Alekos Flabouraris said the ship, with a capacity for 2,500 people, will be converted into a reception center.
Two riot police units were dispatched to Kos earlier in the week after unrest sparked by a lack of amenities for the migrants. Reuters reports that some, including women and children, were without food or water in the hot sun.
The U.N. refugee agency's division for Europe said last week that 124,000 refugees and migrants had landed in Greece so far this year. Greek Prime Minister Alexis Tsipras has stated that his nation cannot deal with the current refugee crisis, and he has called for European Union assistance.